Moving company
Verhuisgoedkoop.nu
The system of moving company VerhuisGoedkoop.nu is unique and also called the new moving! Most moving companies have large buildings permanent staff and go on and on, we work with small offices throughout the Netherlands, freelancers and freelancers. So, we keep the costs low and the service high! Moving company VerhuisGoedkoop.nu helps you with cheap moving throughout the Netherlands.
Cheap moving company in the Netherlands
Looking for a cheap moving company, but you want a good moving service?
At VerhuisGoedkoop, our movers carry out your complete move or evacuation for you and are happy to take your worries off your hands.
We can give you advice on packing your belongings and can carry out diy work for you if you wish. VerhuisGoedkoop.nu always has various moving materials with him, in order to serve you as efficiently as possible.
A selection of our partners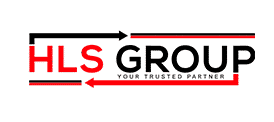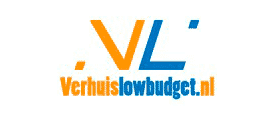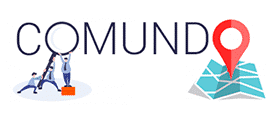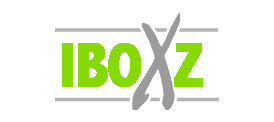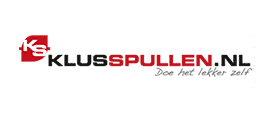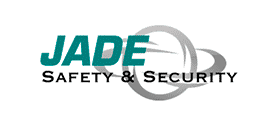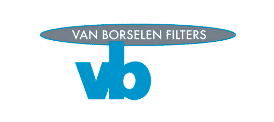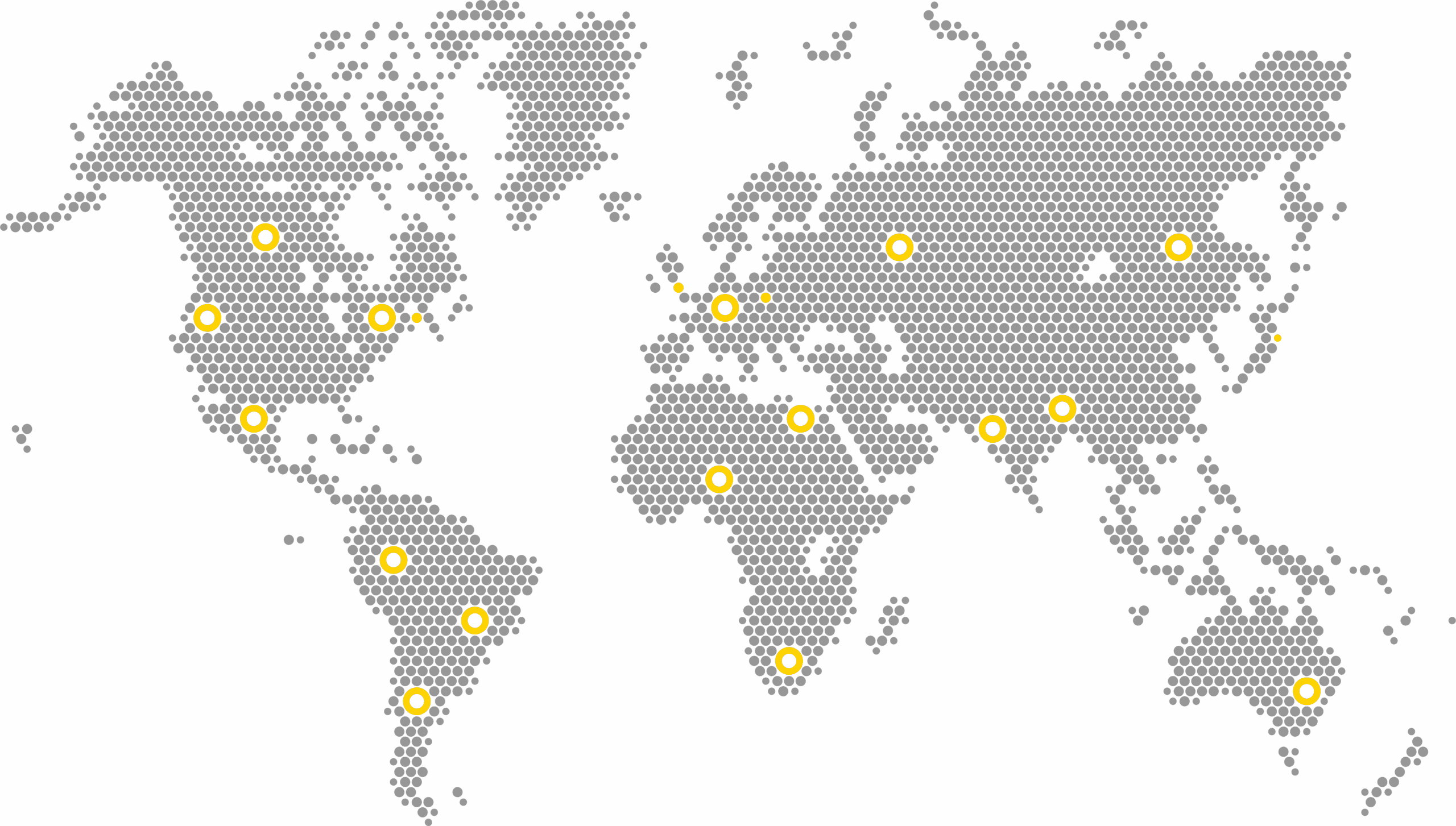 Moving your household effects from home or office?
Contact us now or click on an estimate to get an estimated price.
What to expect from moving companies If you've never hired a moving company before, you may be wondering what to...
How do you prepare your children for a long-distance move? Preparing for a move can be not only exhausting but...