Senior removals are also part of our services. Taking care of various activities that occur with a senior move are often different than with a regular move. We think along with you in the possibilities and can also realize a full service move for you.
For seniors, in most cases it is no longer possible to perform work themselves before, during and / or after the move.
We are happy to take this care completely off your hands, in a way that is desirable for the resident(s)!
We ensure that your senior move goes perfectly!
A seniors move is not easy in most cases. Often there are very valuable items present that must be transferred to the new home with the greatest care. In addition, it is of course the case that moving at an older age is not always a voluntary choice. When someone has to move to a nursing home, in most cases it is necessary to leave a significant part of the contents behind, simply because the new room or lean-to house is too small to find a place for all furniture. It can be painful to part with the furniture. When there is a residual contents, we can remove it from the house and dispose of it. This is possible when the owner of the remaining contents is not present, so that a lot of suffering can be saved.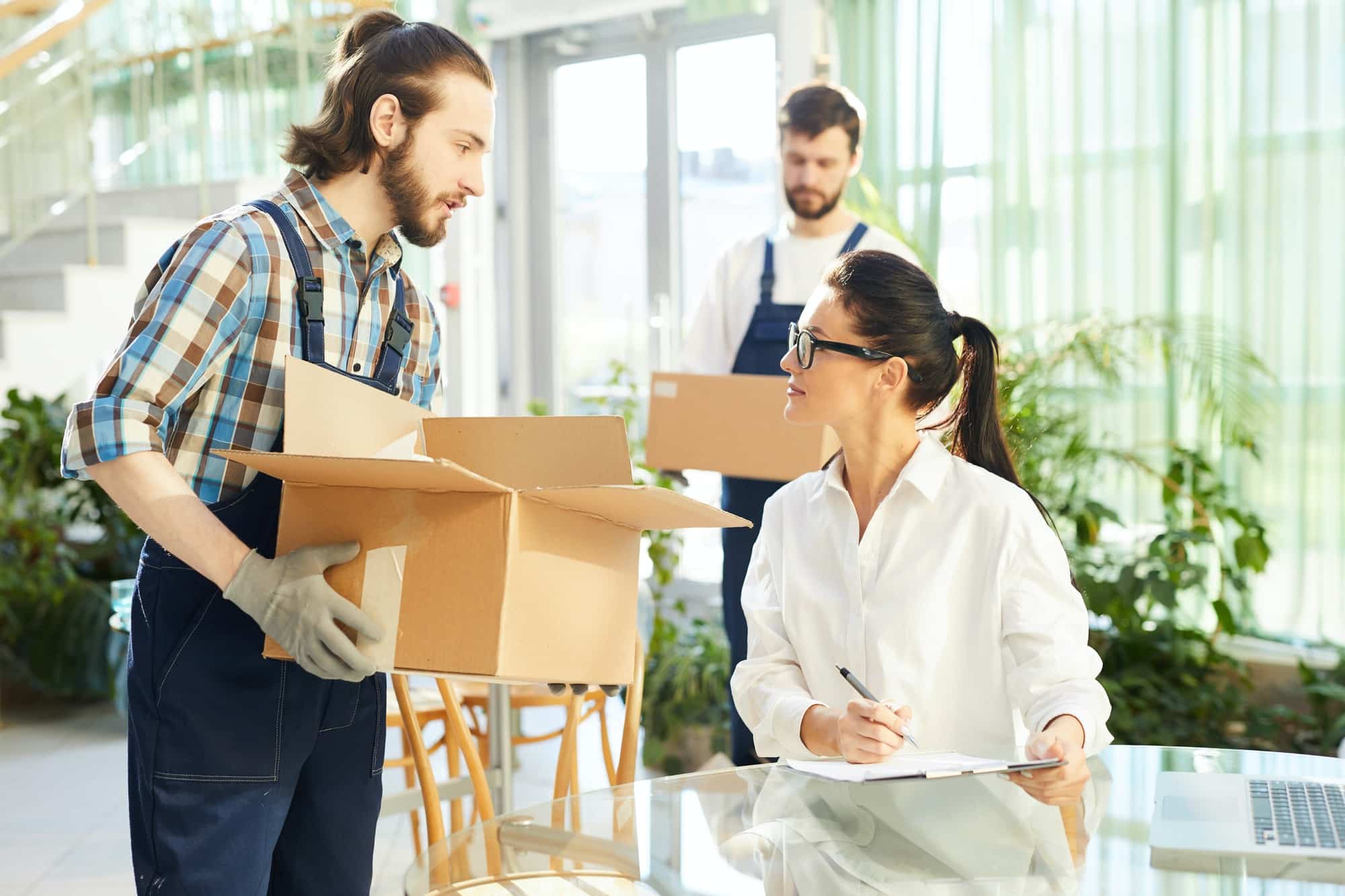 A senior move can be taken care of by us from start to finish. If desired, the complete contents can be transported and the moving boxes can be packed / unpacked. We like to ensure that the person in question immediately feels at home in the new home. It may be necessary to connect some electronics or lift heavier objects to an upper floor. In short, there is a sea of work in senior relocations. We are fully committed to making the move as easy and smooth as possible. The activities that occur are therefore negotiable and can be included in the quotation.
We are always there for you!
VerhuisGoedkoop.nu has extensive experience with senior removals. We know better than anyone how important it is that a move is a stressful period and attitude takes into account the emotions that occur during the move. We act with respect for the contents and with respect for the resident(s). Of course we are happy to talk to you to go through the move and to draw up a possible plan. Of course you are always welcome to request a free quote from us. We are always happy to assist you.
We are available 7 days a week, flexible.
Professional and cheap moving in your area:
• With our moving service, your household effects are well insured
• Packing or (dis)assembly work is no problem
• The fastest and cheapest moving company in your area
• Moving lift service
| OPTIES | 2 VERHUIZERS | 3 VERHUIZERS |
| --- | --- | --- |
| Losse verhuizer € 30.- | € 50.- per uur | € 70.- per uur |
| Meubelbak 21m³ | € 100.- per uur | € 125.- per uur |
| Vrachtwagen 32m³ | € 159.- per uur | € 199.- per uur |
| Vrachtwagen 42m³ | € 199.- per uur | € 229.- per uur |
| Verhuislift | N.O.T.K | N.O.T.K |
Wij verhuizen onder andere in: