Are you looking for an honest and affordable moving company to have your apartment evacuated? At VerhuisGoedkoop.nu we are happy to do this for you for a fair and affordable price!
Clearing an apartment is a chore, and we understand that you don't want to, or can't, do this alone. A lot of large and heavy furniture has to be evacuated, something for which you will also need several people. Also, a lot of time and effort can go into this, something that you prefer to spend on other things while it is arranged for you.
A moving company is called in for this, and this offers the perfect solution for your situation. But to clear an apartment you not only need people, but experienced movers with years of experience, moving vans to transport it in or even a moving lift when you live on an elevated floor. With this job and much more we are happy to help you with VerhuisGoedkoop.nu for a fair and affordable price!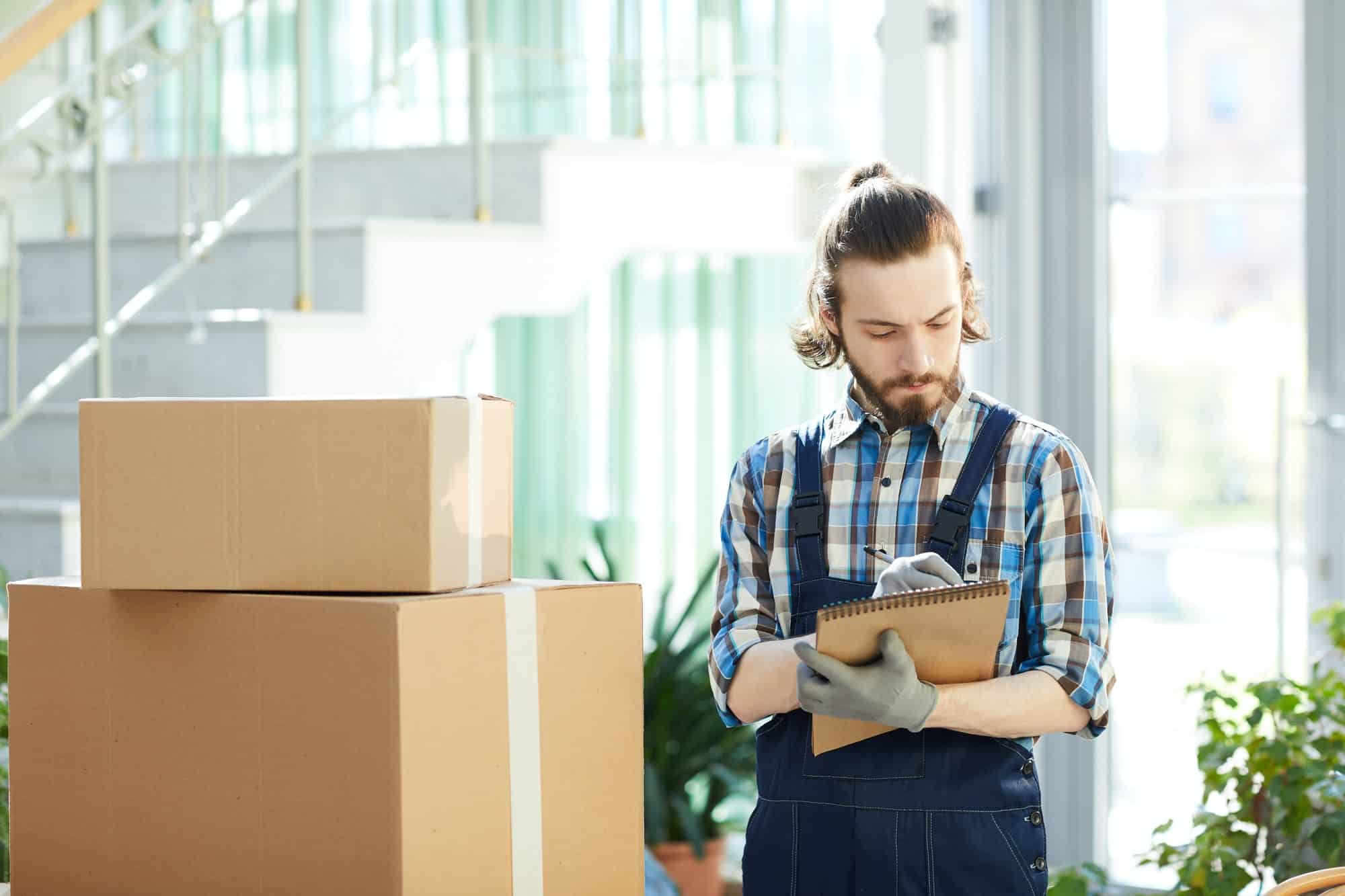 Easily have your apartment evacuated
Of course, evicting an apartment is not nothing, and there is a lot involved. Things that will run faster and easier if you are assisted by the best movers with years of experience. For example, not only must items be moved and evacuated, but also assembled and disassembled, and ensure that the apartment is left neat and clean within a short period of time.
At VerhuisGoedkoop.nu you not only have access to the best movers for an affordable price, but also the possibility to use furniture transport such as a move or moving lift. All our services are developed around the idea that we want your move or eviction to run as easily and smoothly as possible, for a fair price.
About our moving vans
If you choose VerhuisGoedkoop.nu to vacate your apartment, you also have access to our moving vans. These moving vans offer the perfect solution to transport your furniture, white goods and all other items within a short time. You also have the choice between with and tail lift, and it is available in 2 different sizes. This way you can be sure that your furniture is not only loaded and transported without damage, but that you will also not be faced with unexpected surprises when all your furniture has to fit.
About our moving lifts
Do you want to vacate your apartment, but do you live on, for example, the 6th floor? Then this can cause a lot of effort and effort, something that can be prevented with the help of the moving lifts of VerhuisGoedkoop.nu! We are happy to install it by appointment at your chosen location and time, and even operate it for you! This way you not only avoid a lot of effort and time, but also potential damage when your valuable furniture is brought down.
Why you choose VerhuisGoedkoop.nu
With us you not only get the best service for a fair and affordable price, but you also have access to everything necessary to make your move as smooth as possible. That is why you can easily request a quotevia our website today, and we will be at your door within a short time to assist you with your apartment evacuation!