Clearing a barn can be quite a task, which for many people will only cost time and effort that they would rather put elsewhere. At VerhuisGoedkoop.nu we are happy to take over this effort from you for a fair price!
Often you have things that you only take out 1 time a year, such as Christmas decorations. These are used during the Christmas season, and then disappear for 12 months in the barn. But of course, this shed is used so often as storage that it becomes too much, and you will have to evacuate it. Of course, it is also possible that the barn was already completely full, and you would like to have it evacuated to use!
But clearing a barn is quite a task. There is a lot of lifting and dragging to be done, something that for many people will take several days to get the whole job done. It also often involves heavy and / or large furniture or white goods, something that requires several people to be able to move. A moving company is hired for such a task, and with VerhuisGoedkoop.nu you can be sure that you will receive the best service for a cheap and fair price!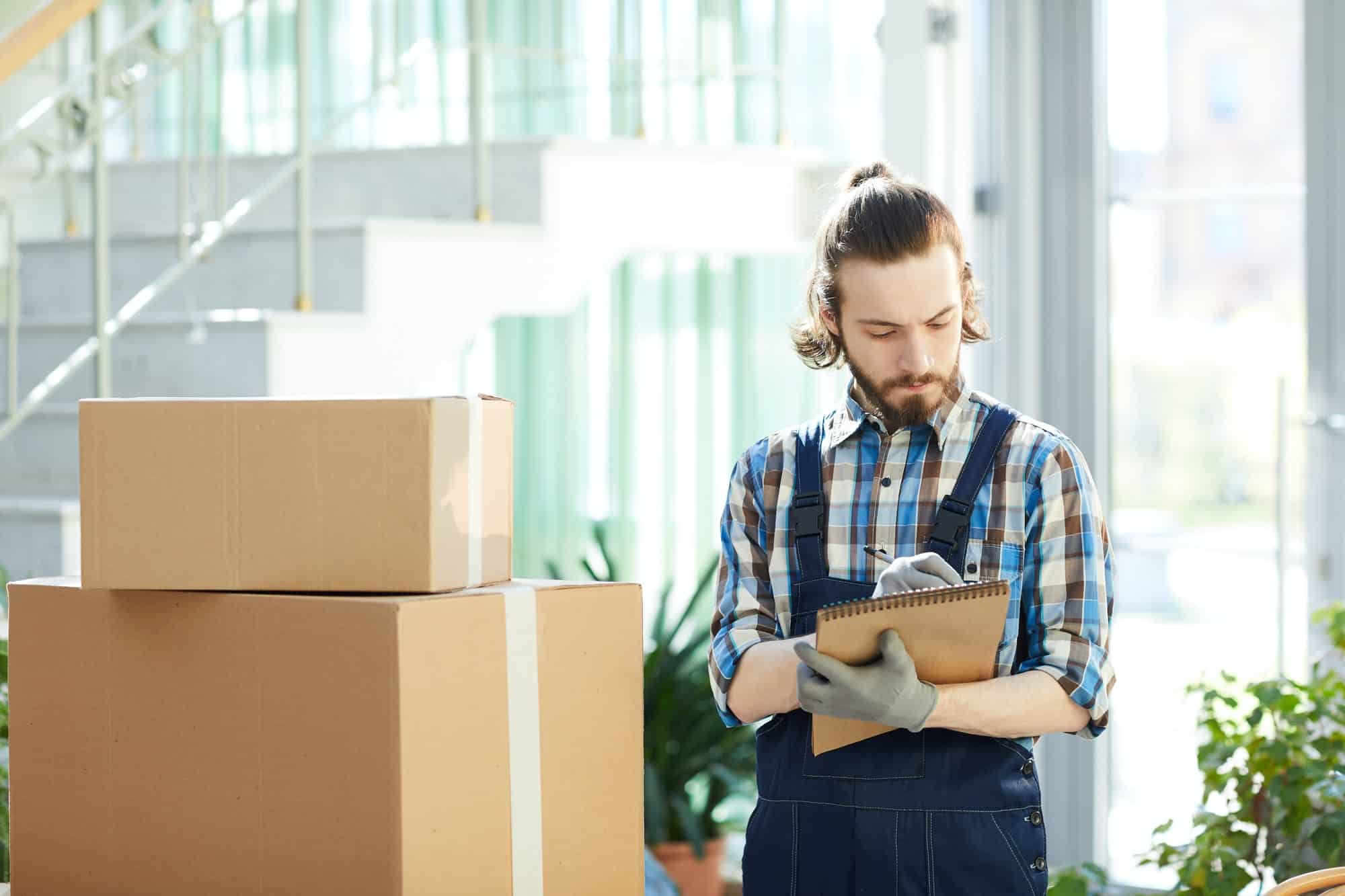 Have your shed evacuated cheaply
VerhuisGoedkoop.nu is the company when it comes to moving, moving or evacuating, and we are also happy to take over your barn. Our movers have years of experience with evictions, and are therefore happy to visit you by appointment at your chosen time and location. We only leave when the job is done from A to Z, and will be happy to help and guide you through the entire process. This way you know that it will be arranged for you, and you can continue to deal with the other aspects that come with a move.
We offer you access to all kinds of methods of relocation, and also transport that will be needed during a move. For example, we offer you the possibility to use a moving van in 2 different sizes. This way you can be sure that the bus will not be too big or too small, which can cause damage to your precious and precious belongings!
About our moving vans:
We have several moving vans, trucks with and without tailgate from 16m³ to 32m³. All our cars are also equipped with lat to bar paneling so that we can always secure your belongings properly, but our cars also always have more than enough straps, moving blankets, and furniture dogs, so that we can transport your belongings with the greatest care!
Why you choose VerhuisGoedkoop.nu
At VerhuisGoedkoop.nu we put your moving wishes as our priority, and will therefore only leave when you are satisfied. We have developed all our services around the idea that we want the move to run as smoothly as possible for you, and understand that without help this can cause you a lot of stress and worries. Therefore, easily request a quotetoday via our website, and we will determine together with you what you will need to make this barn evacuation as smooth as possible.