A move is hard enough. Finding movers should be easy.
We avoid moving stress, we take the worries off your hands and ensure easy and stress-free moving!
Whether your move is close by or on the other side of the country, our movers go to great lengths to make your move a success. We only work with movers who have a diploma for national and state-wide transport, so you are always in good hands.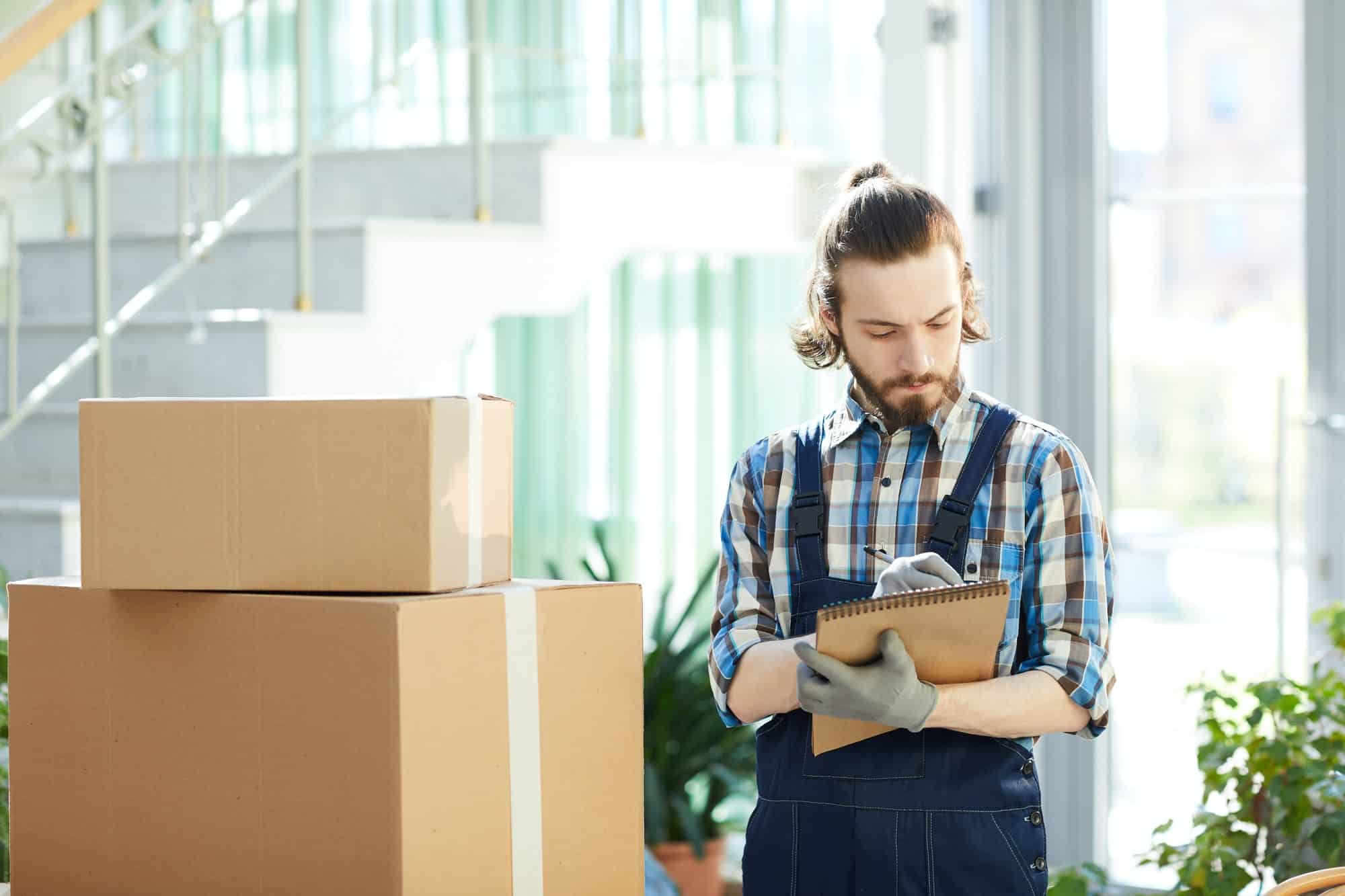 Movers you can trust. Prices you can afford!
Cheap and reliable moving is unfortunately no longer possible everywhere, but with us it still is!
1. Low prices
If you're going to be moving long distances, you'll need professionals on your team to help you with logistics. Moving is not easy, but we do everything we can to make it easier for you. In a time that is undoubtedly already hectic, entrust your move to the experts and we can help relieve unnecessary stress and effort... and all at an affordable price!
2. Adapted services
Whether you want a full moving experience or want to keep costs as low as possible, we can tailor your move to your wishes. Discuss your relocation wishes with a customer service representative... Do you need packing material? Do you want someone else to do the packing work? Is the timing of your move flexible? If you answer these types of questions, we can put together a move that suits you perfectly and within your budget to move you!
3. Tools & Tips
Don't know where to start? Check out our tools and tips to gain useful knowledge for your move. We offer extensive checklists to get your move off to a good start. Moving can be much easier than you ever imagined!
4. Leader in quality
When you start your move, you want to be sure that your belongings are in reliable and competent hands. Our network of professional movers has already carried out thousands of long-distance interstate removals. With their millions of miles of experience, you can be sure that all your belongings will make it – from the precious wardrobe you got from your grandmother to your glass coffee table.
5. Moving with ease
Choose a moving experience tailored to YOUR needs. Ask your personal representative for a package that fits within your budget and timeframe, while helping you consider any extras like storage and packaging that could make your move even easier. When planning your move, you can be sure that your moving professionals will arrive in time to carry out the move and move your belongings safely from point A to point B.