Emergency Company Clearance
Do you have a company that needs to be evacuated urgently? Then we can help you with your company Clearance at VerhuisGoedkoop.nu for a fair and affordable price!
Decluttering a company is a big job, and requires a lot of attention, time and money from you. In addition to all the office furniture, all equipment must also be taken with you. It is also possible that certain items are attached in the office or company, and will have to be disassembled. And when this entire process also has to be done urgently, it can cause you a lot of stress and worries.
These stress and worries are therefore often transferred to a professional moving company. This way you can focus on all other important parts of the company Clearance , while we take over the entire Clearance process from you. This way you also have immediate access to all the manpower you will need, and the removal transport that will be needed to evacuate the entire company.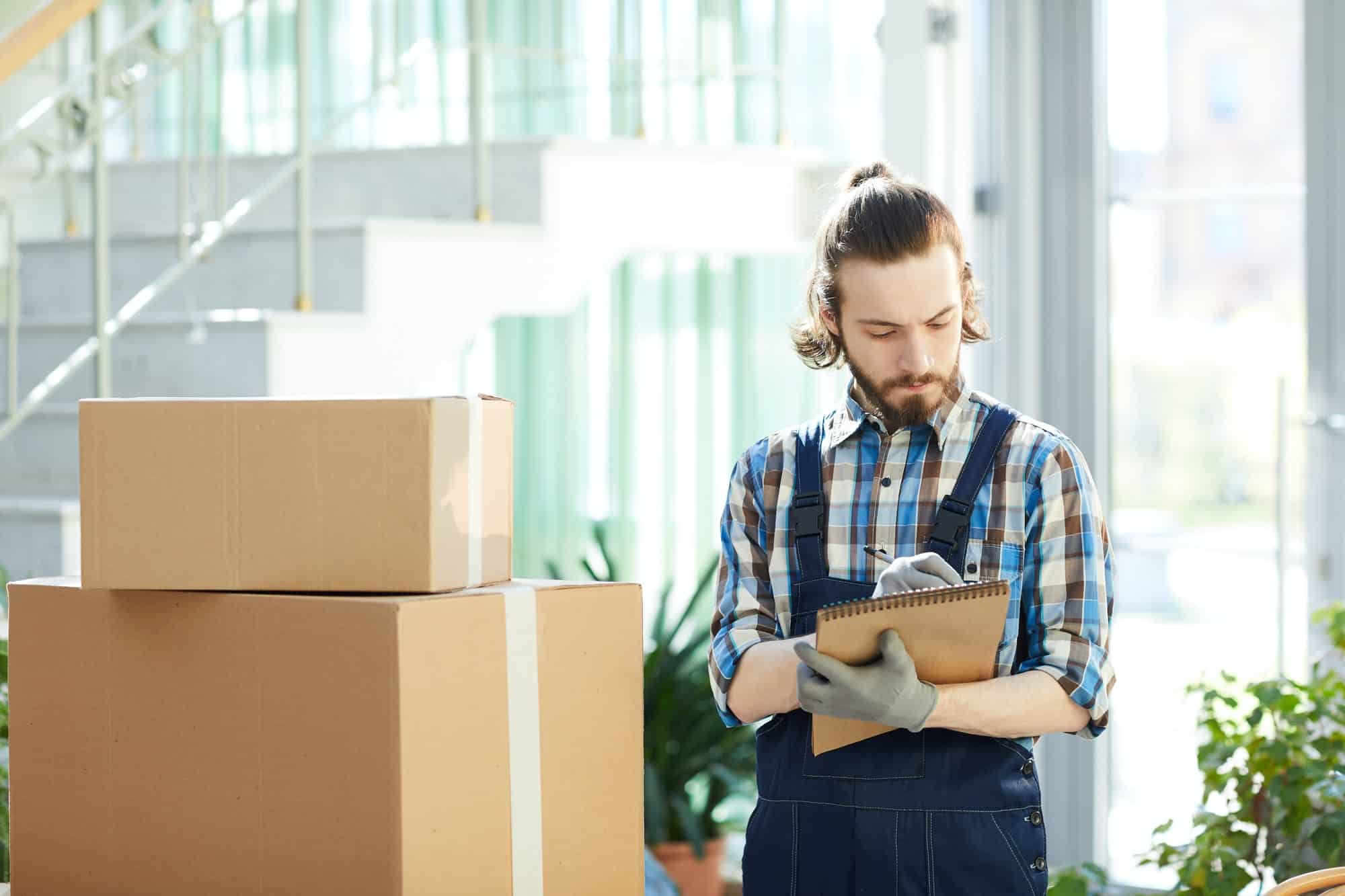 About our Emergency Company Clearance
At VerhuisGoedkoop.nu you have access not only to movers with years of experience in the profession, but also to our moving buses and even moving lifts. Our movers have already helped many people like you make their business Clearance  run so smoothly, and understand what you need in a situation like this. With our moving vans we offer you multiple sizes and all the necessary material to secure your precious and precious items, so that they can not be damaged during the trip. And with our moving lifts we offer a solution to people who live high up, and these are installed for you and even operated by our trained professionals!
Rent a moving van
Do you also want to immediately transport the items to your desired location during your emergency company Clearance? That is certainly possible with VerhuisGoedkoop.nu! We are happy to pick up your belongings for you, but also offer the possibility to rent only the moving van. You also have the choice of with or without tailgate, and what size you will need. This way you can be sure that all your furniture fits, and you will not be faced with unexpected surprises when exactly that should not happen.
Moving lift on location
You also have access to a moving lift at VerhuisGoedkoop.nu disposal. This is the ideal solution for people who live on an elevated floor and would like to evacuate. Usually the building does not have an elevator, or the elevator is not suitable because there is not enough space or cannot handle enough weight. Then a moving lift from VerhuisGoedkoop.nu comes in handy, and we are happy to install it for you by appointment at your desired location and time.
VerhuisGoedkoop.nu will be happy to help you!
We understand what needs to happen during a move or eviction, and where it often goes wrong. By using our years of experience, we help you to make the entire process as smooth as possible, and you can focus on other important aspects of the move! Please contact us today by requesting a quote!