Clearance the elderly flat
Do you live or do you own a retirement home, and would you like to have it evacuated? VerhuisGoedkoop.nu is ready to assist you with this for fair price with the best service!
Evicting an elderly flat entails a lot that is often not thought of in advance. Not only do all items have to be removed, but also the disassembly of all the white goods must be taken into account, and the packing of the smaller items. Also taking the larger furniture with you can take a lot of time and effort.
That is why a moving company such as VerhuisGoedkoop.nu is the ideal solution for anyone who wants to have an old people's flat evacuated at top speed within a short time. For a comprehensive task like this, you not only need the best movers, but also the ability to transport your belongings. VerhuisGoedkoop.nu has already arranged all this and more for you, and this allows you to focus on the other aspects of a move.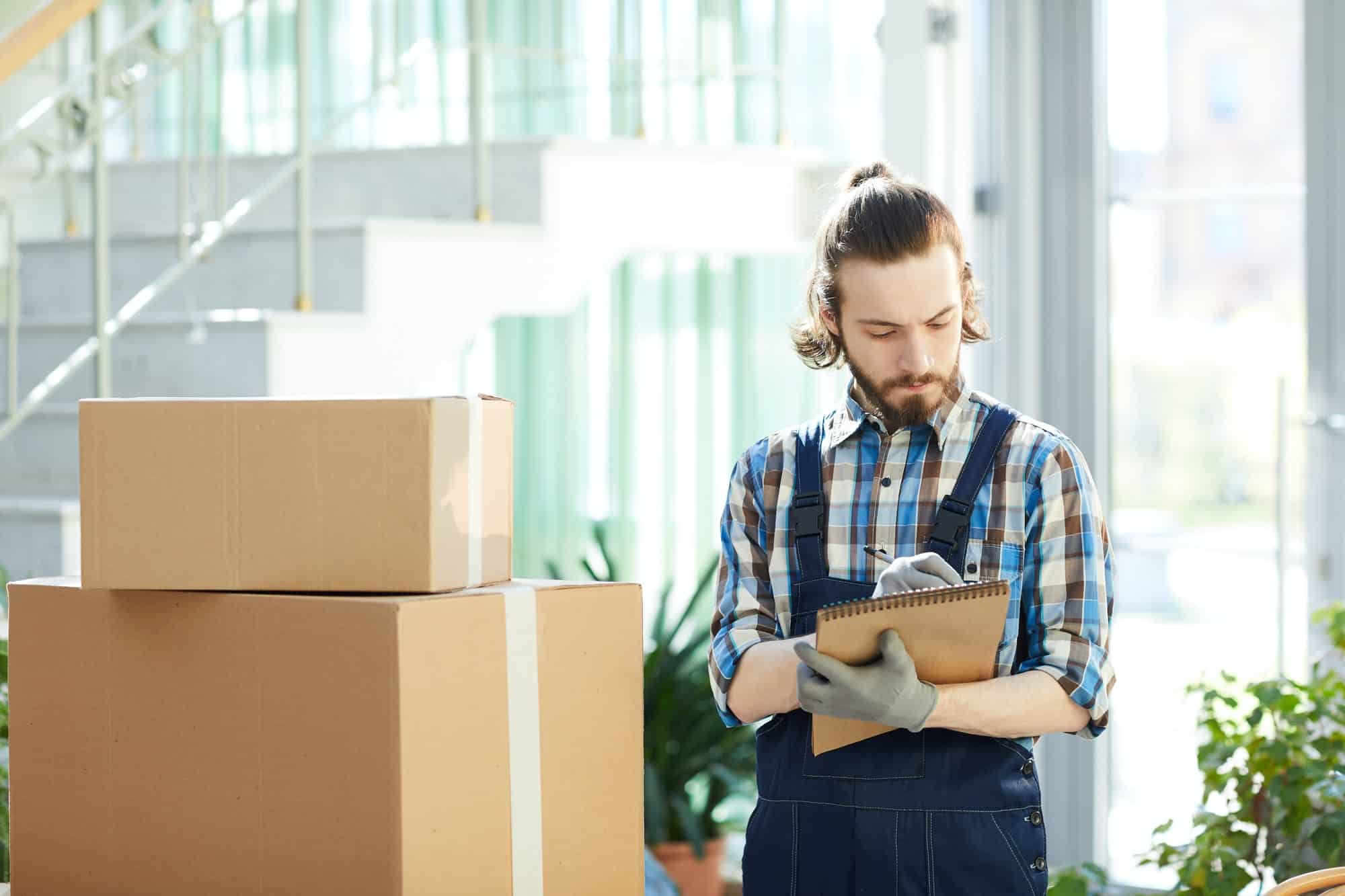 Evacuation for a fair price
With VerhuisGoedkoop.nu you not only pay for movers and moving vans, but also for the best service in the field of moving. All our movers have years of experience, and offer you a solution when you want to evacuate for a fair and affordable price. Our moving vans are at your disposal from today, and give you the opportunity to transport all your belongings quickly and safely. We also have moving lifts for anyone who lives or evacuates from an elevated home. This not only saves time, but also unnecessary costs!
Rent moving vans from VerhuisGoedkoop.nu
It has never been easier to rent a moving van for a fair price. All our buses are equipped with the best material to secure and transport your furniture and white goods. This way you can be sure that you do not suffer unnecessary damage along the way, and you avoid unnecessary costs! You also have the choice between with or without tail lift, and they are available in 2 sizes. That way we can agree with you all the preparations in advance, and you will not be faced with unnecessary expectations such as too little space in the moving van!
VerhuisGoedkoop.nu's the answer!
To be sure that your retirement home will be evacuated neatly and at pace within a short time, you have come to the right place at VerhuisGoedkoop! With our years of experience in the moving profession, we also want to help you make your move or eviction successful, and therefore also offer you our expertise in your situation.
We understand that a move is a lot of hassle and effort that you would rather put into other important matters. That is why we have also developed all our moving services around the idea that we make your move or eviction as easy as possible and stress-free. Would you like to know more about the possibilities, or start our services today? Then you can easily request a quotevia our website, and we will soon be at your door with all the necessities to evacuate your retirement apartment!