Furniture transport (full) service
A reliable partner for your store, fast and safe furniture transport
Nowadays nothing is more important than a fast delivery service with a top service.
Who wouldn't be irritated by waiting at home all day for your package, furniture or the courier to arrive.
Not with us! Live track and trace and always a time block of max 3 hours!
With our extensive full-service delivery we deliver to the correct floor, we assemble the furniture and we dispose of the waste material.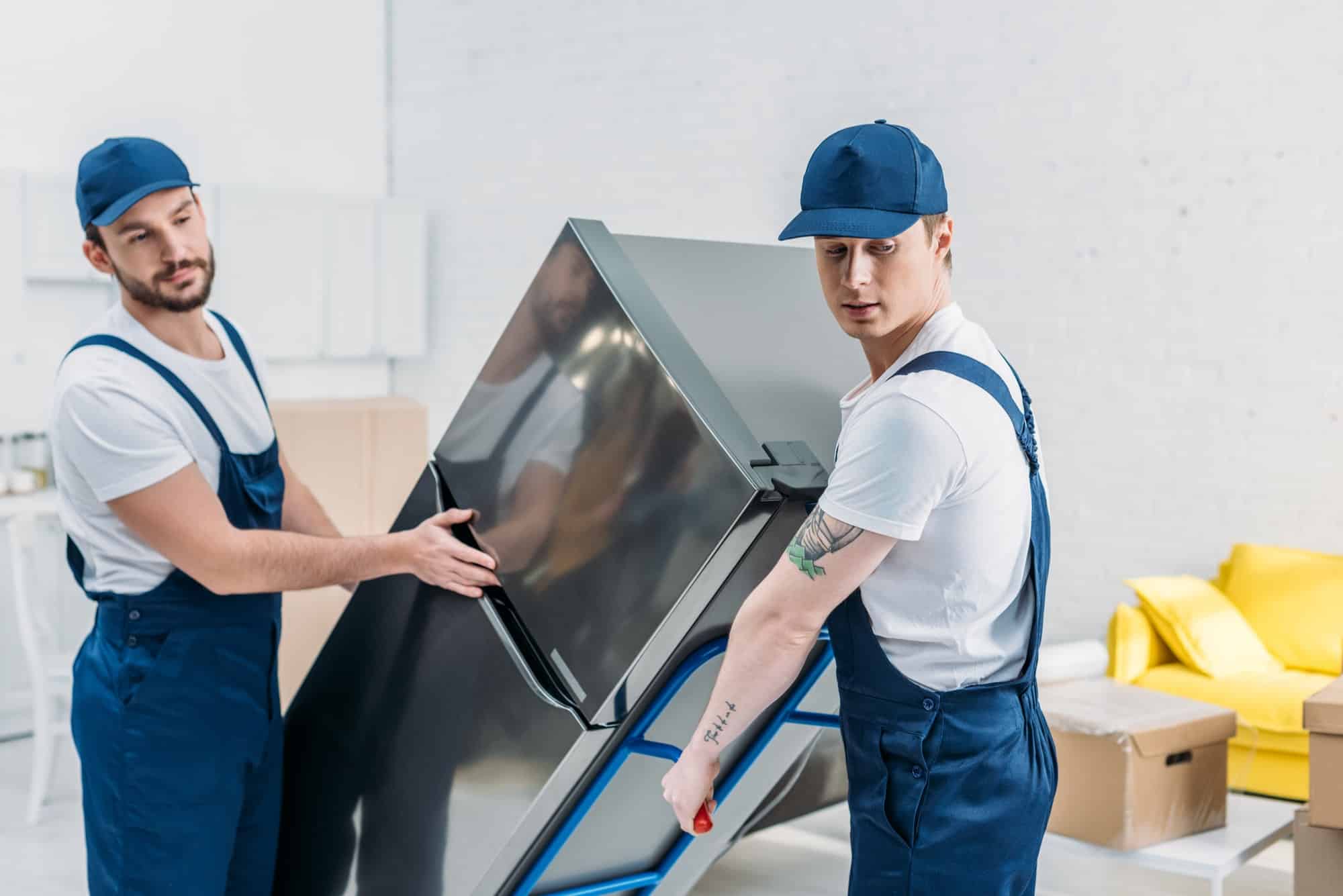 The transport service of Verhuisgoedkoop & HLS Group bv is flexible and can be deployed quickly. Large or small transport, we always offer customization. You decide what you pay, and we guarantee you the lowest price!
Verhuisgoedkoop & HLS Group has a reliable, modern and representative fleet. We can deliver all your urgent or semi-urgent shipments for you.
Your customer will receive the track and trace by email and text message the evening before, so the customer can see a time period of up to 2 hours at what time his furniture will arrive!
Our service area is the entire Benelux Whether it is one sofa, refrigerator, a bed or several pieces of furniture, our company can arrange it all professionally for you. The motivated and representative drivers distinguish themselves in customer orientation and flexibility.
Did you know that we are also hired by, among others: Various furniture stores, Postnl and Dynalogic.
We work both on a fixed and on-call basis, if you would like more information, please contact us directly on 070 4300 980 or 06 3333 6066