Moving boxes/moving boxes rent environmentally conscious and cheaper and stronger than moving boxes
Moving boxes or moving boxes which are best to use and rent?
Are you also afraid of torn boxes, boxes that become soaked by the rain or are not stackable?
Moving cheap, the moving specialist is the solution for, and also helps you immediately with the moving boxes and crates, we switched from the moving box to the moving box some time ago!
Why?
It's simple every year thousands of moving boxes were thrown away, of course we also want to contribute to a better environment and therefore we only rent out moving boxes.
This is not only better for the environment but also much more effective not only in terms of carrying capacity of more than 60 Kilos
the boxes are also water-repellent, dustproof and pest-resistant.
You can easily stack them up to 10 boxes high, if desired we can deliver the boxes with pallets so that moving / transporting to your new home / storage is much faster!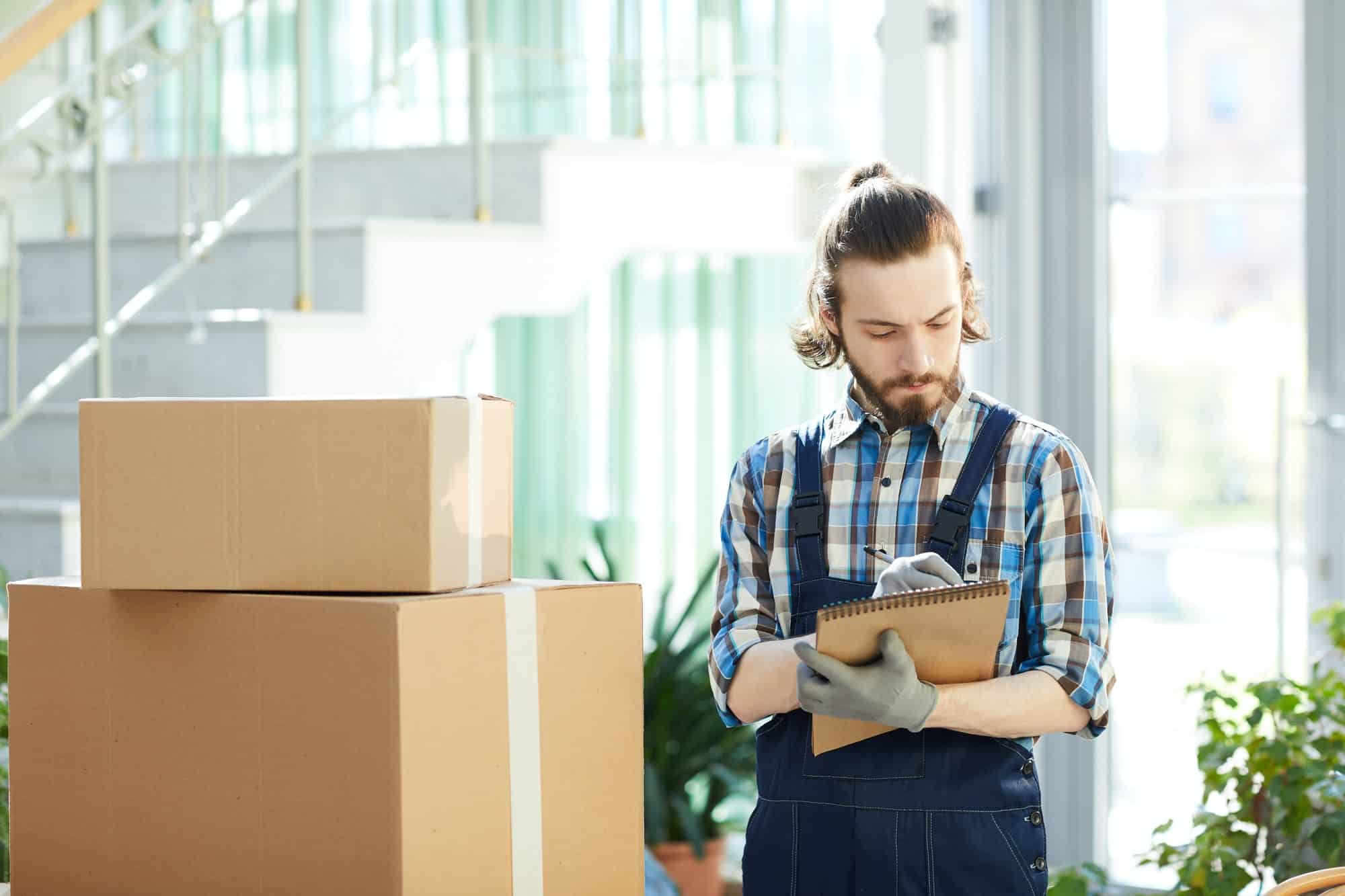 Cardboard moving boxes or plastic moving crates
Of course you can buy moving boxes everywhere nowadays, unfortunately this is not environmentally conscious often they are boxes that can only be used once, often after the move the boxes are thrown away.
We have the conscious choice that comes with this time
Our moving boxes

Are made entirely of recycled plastic and can handle as much as 60kg per box!
Our quality moving box can be rented from € 0.50 per week and will be picked up again after use!
| AANTAL VERHUISKISTEN | TARIEVEN PER WEEK |
| --- | --- |
| 1 - 50 verhuiskratten | € 0,65 |
| 50 -100 verhuiskratten | € 0,60 |
| 100 -200 verhuiskratten | € 0,55 |
| 200+ verhuiskratten | € 0,50 |
Bezorgkosten € 25.- per zending