Do you want to move outside the Randstad, and are you looking for a reliable and cheap moving company? Then VerhuisGoedkoop can help you with this!
Moving outside the Randstad can cause a lot of worries and stress. Living in one of the busiest locations in the Netherlands can simply ensure that a move is not just done. Collecting, transporting and unloading/installing all the furniture can already take a lot of effort. Disassembling and assembling can also cause a lot of stress and hassle. Fortunately, VerhuisGoedkoop.nu can help you move outside the Randstad for an affordable price!
Everything for your move
Wherever you are in the Randstad, we are happy to visit you to help you with the entire move. We visit you on location and offer various transport methods and moving supplies for your move, such as a moving van, moving lift, packing / unpacking service, etc. This way you can be sure that your move outside the Randstad will go smoothly.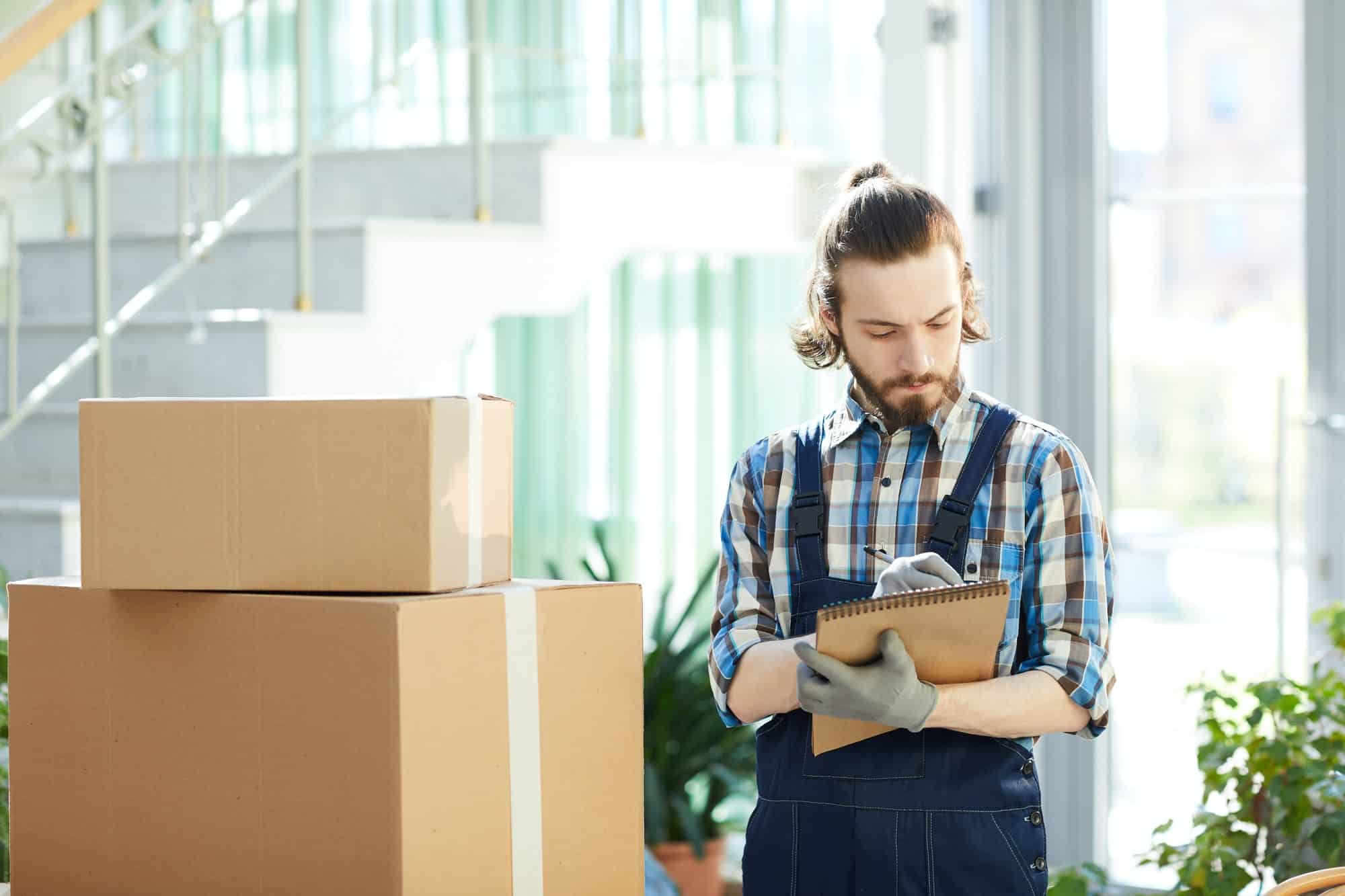 We are happy to help you with your move outside the Randstad with packing and unpacking, picking up and delivering everything you want transported. With us you can book a move when it suits you, so if this is in the evening or the weekend, that is no problem for us! We are happy to visit you to take over all your moving concerns. In short, we arrange your move, small or large, from A to Z.
About our moving vans:
We have several moving vans, trucks with and without tailgate from 16m³ to 32m³. All our cars are also equipped with lat to bar paneling so that we can always secure your belongings properly, but our cars also always have more than enough straps, moving blankets, and furniture dogs, so that we can transport your belongings with the greatest care!
Moving anonymously
As the only one in the Netherlands, VerhuisGoedkoop.nu not only offers a cheap move outside the Randstad, but can also do so completely anonymously! We come with a blank car and will not wear work clothes, so that the entire moving process will run smoothly and anonymously. Whatever your reason may be, we are happy to visit you anonymously!
Easy moving outside the Randstad
With VerhuisGoedkoop.nu you can be sure that you will get a cheap move outside the Randstad, without this being at the expense of the service we offer you! Our movers are ready for you to get started, you just need to call us. And you can also easily request a comprehensive quote online on our website for all your moving needs! These services include:
Relocation small or large
Evacuations (broom cleaning delivery, Housing completion)
Transport/White goods service (for loose furniture)
Packing/Unpacking Service
(de) Assembly service
Rent a moving lift in Amsterdam
Also single movers
We are also happy to help you with all kinds of assemblies, such as assembling and disassembling your items to be moved, but we are also happy to connect your washing machine and dryer. With us you can be sure that you will have a cheap move outside the Randstad without stress and hassle for an affordable price. You can easily find us in the Randstad in Amsterdam, The Hague, Rotterdam and Utrecht.
Why you choose VerhuisGoedkoop.nu
For anyone who wants a stress-free and smooth move, VerhuisGoed.nu is always the perfect answer. Our services continue when others have already stopped, providing you with all the necessary steps for a move without stress and hassle. Our prices are always agreed in advance, so that you will not be faced with unexpected costs. We also have access to moving vans and moving lifts with which we can transport all your furniture and white goods to your designated location.