Are you planning to move, or are you already in the middle of it and do you want to rent moving transport for a fair and affordable price? At VerhuisGoedkoop.nu, our moving vans and moving lifts are ready for you!
A move requires many parts and services that can work well together. You should think of not only the movers and packing and unpacking the items, but also arranging transport to transport your furniture and white goods. Renting this moving transport can cause high costs for many companies, and only gives you more problems; something that we would like to avoid during a stressful move.
That is why we at VerhuisGoedkoop.nu have developed all our services to make your move as easy as possible for you, so that you can focus on all other parts of a move. We understand that a move can be quite a hassle, and are therefore happy to offer you our moving services for a fair and affordable price.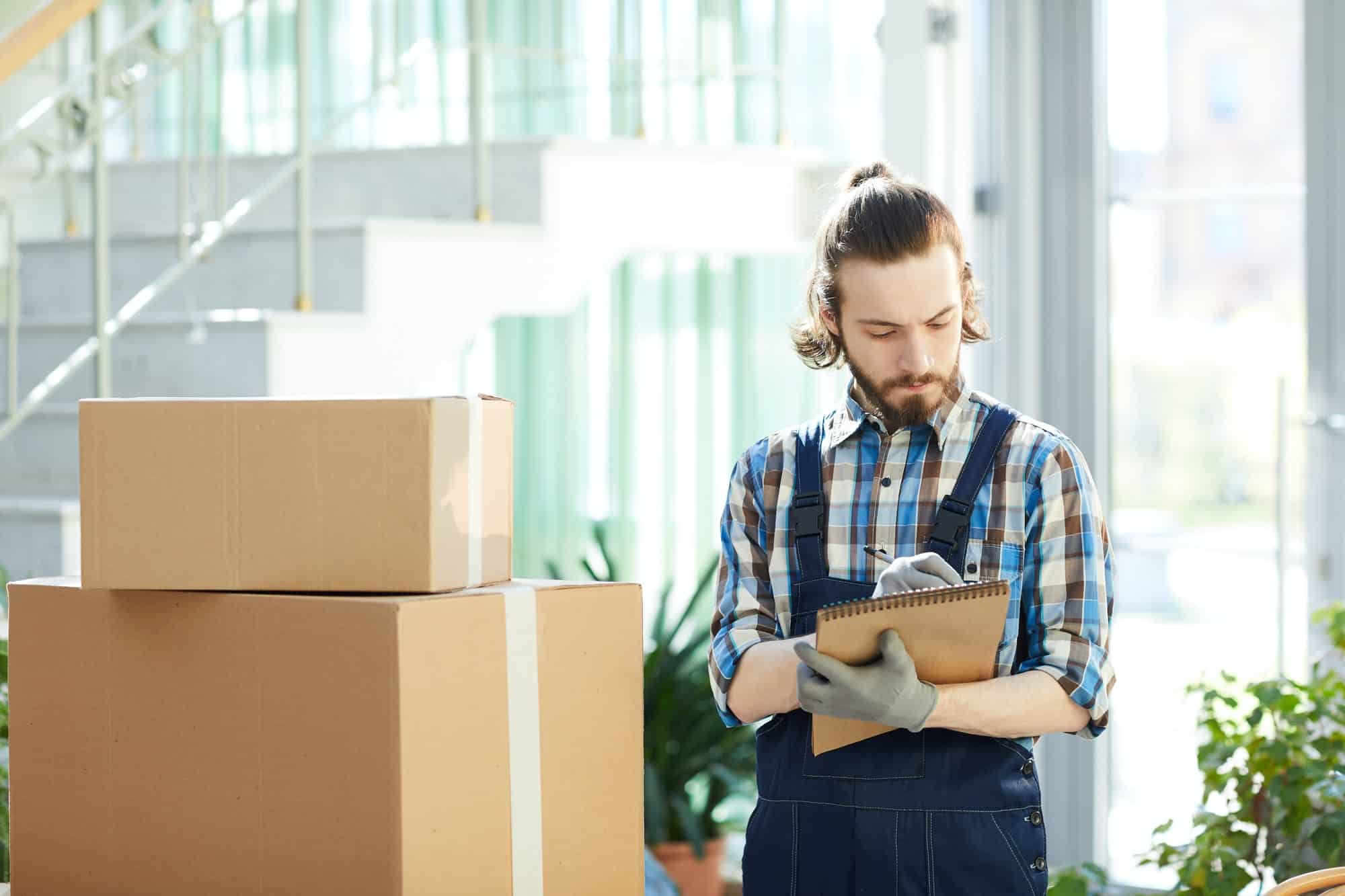 Rent moving transport without worries
At VerhuisGoedkoop.nu we offer you various methods and means to transport your precious furniture and white goods from A to B within a short time for a fair and affordable price. We are happy to visit you by appointment to assist you during and after the move, and with our moving buses and moving lifts you have access to the best moving means.
About our moving vans
Our moving vans are equipped with all the material that will be needed to move your belongings. For example, you can choose from moving vans in different sizes, and also whether you want to have a tail lift or without a tail lift. This way you can be sure that you will not be faced with surprises, and that there will be enough space to move your large furniture. We also have several methods to secure your furniture during the trip. This way they do not suffer unnecessary damage, and they are delivered flawlessly at our agreed time and location.
About our moving lifts
Do you not live on the ground floor, but on a raised floor? That is not a problem for us, and we even have the perfect solution for this! We are happy to install our moving lifts at your chosen location and time and even have them operated by our professional moving lift installers. This way we ensure that the items are brought down from a raised floor without damage.
We advise you not to rent and install a moving lift yourself. This is because during the installation of a moving lift, many small things can be overlooked, which will result in serious damage to the building and your furniture. That is why we are happy to arrange this entire process for you, and you can focus on the other aspects during a move.
Why you choose VerhuisGoedkoop.nu
At VerhuisGoedkoop.nu we understand how much time and effort goes into moving or moving furniture, white goods and other items. That is why we have developed all our services around the idea that we want your move to run as smoothly and effortlessly as possible. That is why you can easily request a quotevia our website, and we will be at your designated time and location within a short time with your requested movers, moving buses and moving lift at your designated time and location!