Is a move planned, and do you not know exactly what to arrange for this? We at VerhuisGoedkoop.nu have listed all this for you, so that you can be sure that the move will go smoothly!
Follow the step-by-step plan when you plan to move:
1. Moving company orientation
To make a move as easy as possible, you will need extra help. That is where a moving company comes in handy. That is why you should orientate yourself in advance for the different moving companies that are out there, and choose one that is suitable for your moving situation. If you want to know what we can do for you, you can easily request a quotevia our website.
2. Inform and cancel
One of the most important aspects that most forget is to cancel in advance at various services you are in. For example, this involves cancelling your home phone, cancelling your rent, and arranging your mortgage for your old and new home. You must also inform the companies and branches around your old home about your departure. For example, you should think of your school, associations or kindergarten.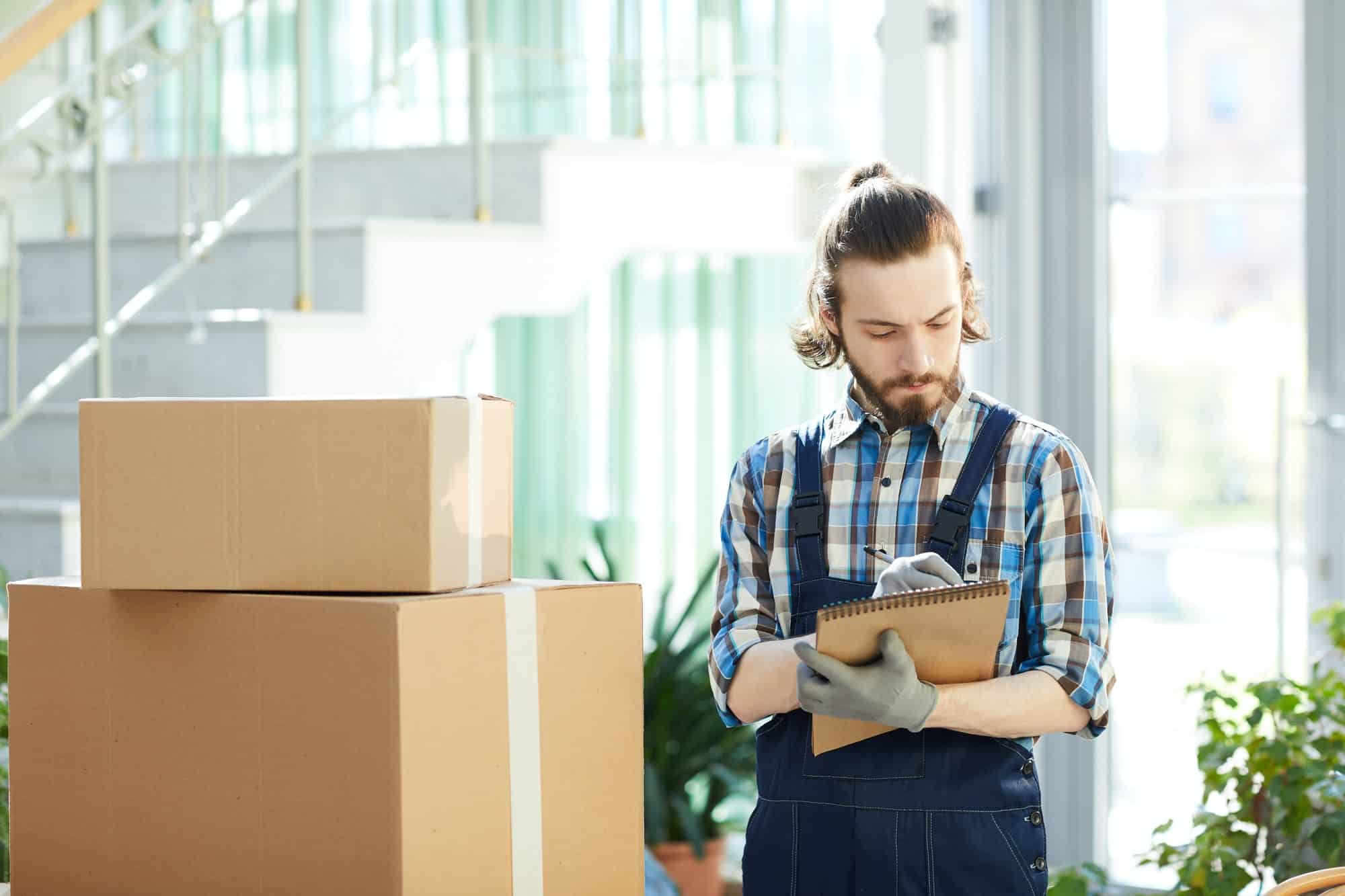 3. The preparations
Then you have to inform yourself about the companies around your new home, and make agreements with this to become a future customer. For example, we are talking about the children and / or pet care, but also mention your address changes to the municipality (VerhuisGoedkoop.nu can arrange this for you free of charge). Cancelling your mailbox and new requests is also of great importance, and finally you should start packing your belongings.
4. The move
Now the time has come: the move. In the meantime, you have made arrangements with your moving company of choice, and they will visit you to initiate the move. We are happy to help with packing and unpacking your belongings, and install and disassemble your white goods, so that they can easily be taken in our moving vans. Then everything is loaded, and it is transported to your new home.
You should also think about your floor. For example, do you live on the 7th floor? Then you probably need a moving lift with operation. VerhuisGoedkoop.nu will also be happy to help you with this, and will visit you at your agreed time and location to fully install and operate the moving lift. This way you can be sure that your valuables will not be damaged while they are brought down from a raised floor.
Why you choose VerhuisGoedkoop.nu
At VerhuisGoedkoop.nu we understand how much time and effort goes into moving or moving furniture, white goods and other items. That is why we have developed all our services around the idea that we want your move to run as smoothly and effortlessly as possible. That is why you can easily request a quotevia our website, and we will be at your designated time and location within a short time with your requested movers, moving buses and moving lift at your designated time and location!