Office relocation in the Randstad
Office relocation in the Randstad
An office move in the Randstad entails a lot, and causes a lot of stress and effort. Fortunately, you have VerhuisGoedkoop.nu to assist you with this!
An office move in the Randstad is a large company, and consists of many parts that must be taken into account. Arranging and agreeing on the move can already cause a lot of stress and effort, while you also have to focus on many other aspects of the office move. Fortunately, there is an easy solution when you need an office move in the Randstad.
Maybe you've found a beautiful new location in the Randstad, and you can't wait to move in. Or you already have an office there, and want to leave as soon as possible! In both cases, you will need movers to not only lift all the stuff, but also transport it to your designated location. Moving this office furniture is also often quite a task, because larger objects and items require several people to lift and move.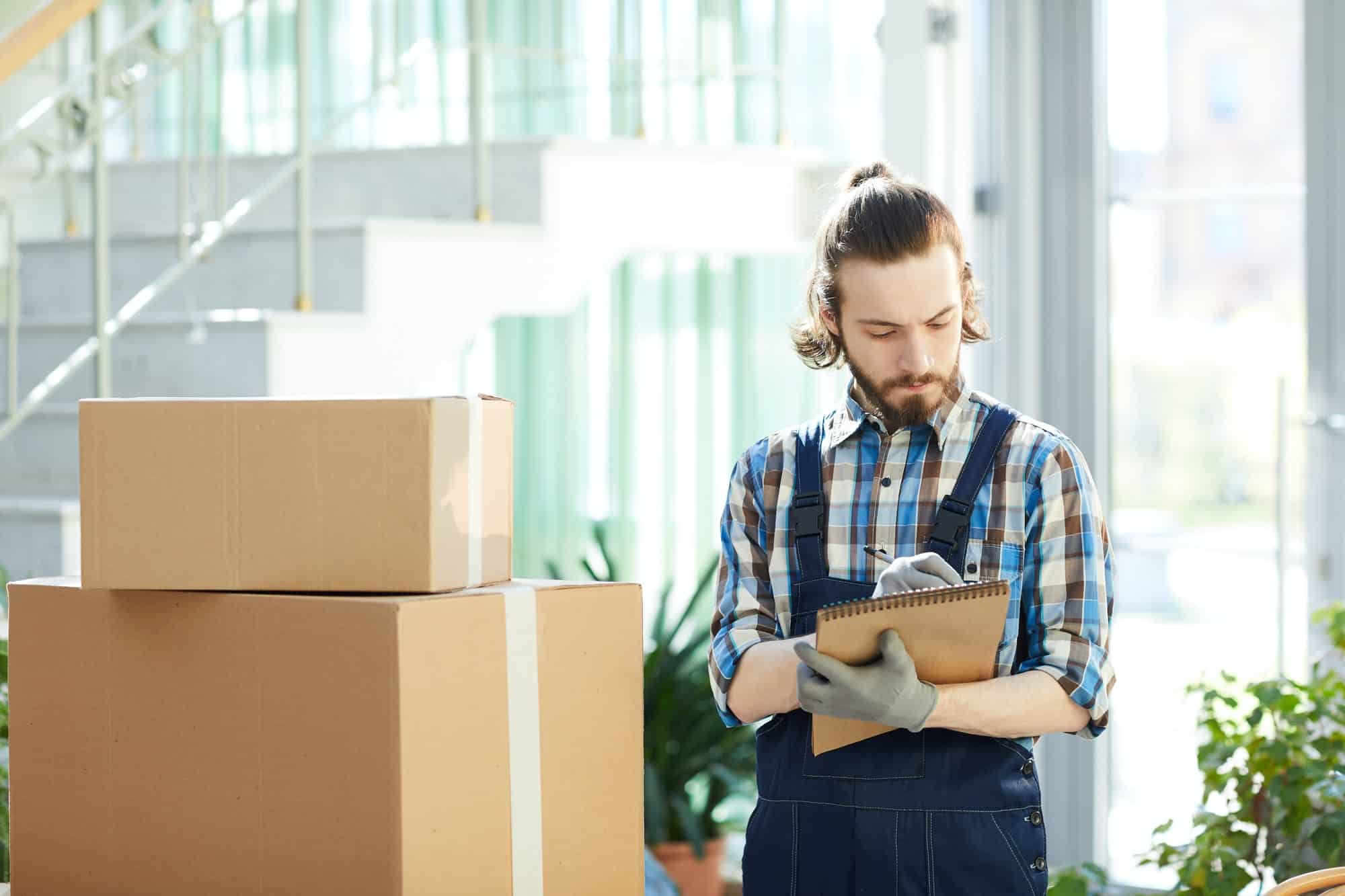 We make it easy for you!
But at VerhuisGoedkoop.nu you know that we are here for you to make your move as easy and flawless as possible. Our team of movers have years of experience with office removals like yours, and can be at your doorstep within a short time to get the job done! You can also be sure that with VerhuisGoedkoop.nu we only leave when you are satisfied, and we remain ready for your office move from A to Z.
We have multiple methods and means to move your office furniture in the Randstad, including not only professional movers, but also moving vans in different sizes and moving elevators to get your office furniture from a raised floor. We even offer you the possibility to install it for you, and also operate it for you on request.
About our moving vans
Our moving vans can be rented in different sizes, and also have all the necessary material to fasten your furniture and white goods. This way you can be sure that your valuables will not be damaged along the way, something that we both want to prevent. With our moving vans you can choose between with and without tailgate from 16m³ to 32m³. This way you know exactly what you are getting, and you will not be faced with surprises that only delay the move.
Why you choose VerhuisGoedkoop.nu
With us you can be sure that you get the best office moving service for the Randstad, for a fair and affordable price. Of course, we are not called VerhuisGoedkoop.nu for nothing, because we want to help you move cheaply NOW. You can therefore easily request a quote via our website, and within a short time we will be at your door by appointment at your chosen time and place with all the necessary resources and movers! This way you can be sure that your move will run smoothly and smoothly, so that you can focus on the rest of the office move in the Randstad!