Are you planning to move, or are you already working on it and do you have to move large items? VerhuisGoedkoop.nu are happy to move all your big stuff for a fair price, with the best service!
A lot has to be done during a move, and we understand that this can be a big and tough job. Especially if you have to move a lot of large and heavy items, this requires strong movers, and also moving vans and sometimes even a moving lift. That is why a moving company offers a solution for your situation, and at VerhuisGoedkoop.nu we are happy to help you move all your large items and furniture.
By hiring a suitable moving company such as VerhuisGoedkoop.nu you can be sure that your entire move from A to Z will be taken care of by experienced movers with years of experience in the profession. We discuss the entire move with you, so that you will not be faced with unexpected surprises or costs. We understand that a move can be a stressful situation, and therefore want to make it as easy as possible for you by making our services available to you.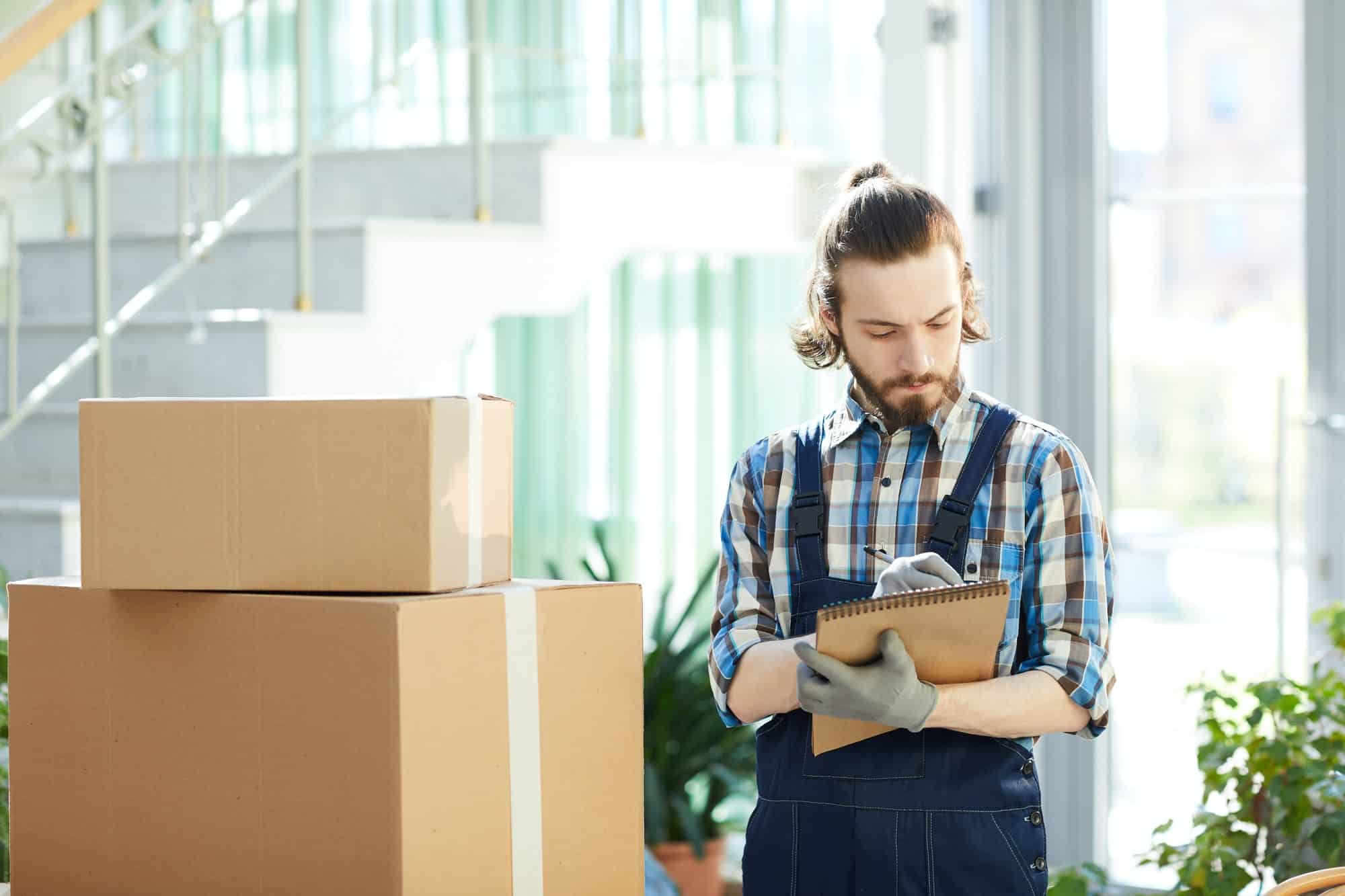 All our services are designed to make your move successful in the shortest possible time, so that you can focus on the other important aspects that belong to a move, such as the paperwork, change of address, etc. When you choose VerhuisGoedkoop.nu you have access to not only the best movers in the business, but also custom moving vans with all the necessary material to secure your large items, and even a moving lift if you live on a raised floor.
About our moving vans
We have several moving vans, trucks with and without tailgate from 16m³ to 32m³. All our cars are also equipped with lat to bar paneling so that we can always secure your belongings properly, but our cars also always have more than enough straps, moving blankets, and furniture dogs, so that we can transport your belongings with the greatest care!
A moving lift for your move
At VerhuisGoedkoop.nu you also have the choice to rent a moving lift from us! We are happy to install these for you by appointment at your chosen location and time and even offer them for you. Our trained professionals have already helped many people move large items for you by bringing them down safely and without damage from an elevated floor.
Our moving elevators have a range up to and including the 8th floor, and offer a solution to anyone who wants to help large items such as a sofa, cupboard, table or other large furniture from their floor to the ground floor.
Why you choose VerhuisGoedkoop.nu
For anyone who wants a stress-free and smooth move, VerhuisGoedkoop.nu is always the perfect answer. Our services continue when others have already stopped, providing you with all the necessary steps for a move without stress and hassle. Our prices are always agreed in advance, so that you will not be faced with unexpected costs. We also have access to moving vans and moving lifts with which we can transport all your furniture and white goods to your designated location.
| OPTIES | 2 VERHUIZERS | 3 VERHUIZERS |
| --- | --- | --- |
| Losse verhuizer € 30.- | € 50.- per uur | € 70.- per uur |
| Meubelbak 21m³ | € 100.- per uur | € 125.- per uur |
| Vrachtwagen 32m³ | € 159.- per uur | € 199.- per uur |
| Vrachtwagen 42m³ | € 199.- per uur | € 229.- per uur |
| Verhuislift | N.O.T.K | N.O.T.K |