Do you want to move cheaply in Leiden with a recognized service? VerhuisGoedkoop.nu will take care of your entire move with all the love!
VerhuisGoedkoop.nu is one of the cheapest moving companies in the Netherlands, but our service goes just a little further! Our moving service offers the possibility for cheap moving in Leiden.
We take care of your move from A to Z from packing, unpacking, assembling and disassembling to connecting your washing machine and dryer. We are happy to do this for you!
In short, do you want a move without stress and hassle? Book us and our top movers are at your doorstep!
Our moving vans:
We have several moving vans, trucks with and without tailgate from 16m³ to 32m³.
All our cars are also equipped with lat to lat paneling so that we can always secure your belongings well, but our cars also always have more than enough straps, moving blankets, and furniture dogs.
VerhuisGoedkoop.nu offers you the best and cheapest moving service in the Netherlands.
Would you like to know more about our prices or agree on a fixed price?
Simply request a quote online and move cheaply and quickly with VerhuisGoedkoop.nu!
Or call directly: 070 4300 980
You can hire moving service Leiden for:
Relocation small or large
Evacuations (broom cleaning delivery, Housing completion)
Transport/White goods service (for loose furniture)
Packing/Unpacking service
(de) Assembly service
Rent a moving lift in Leiden
Also single movers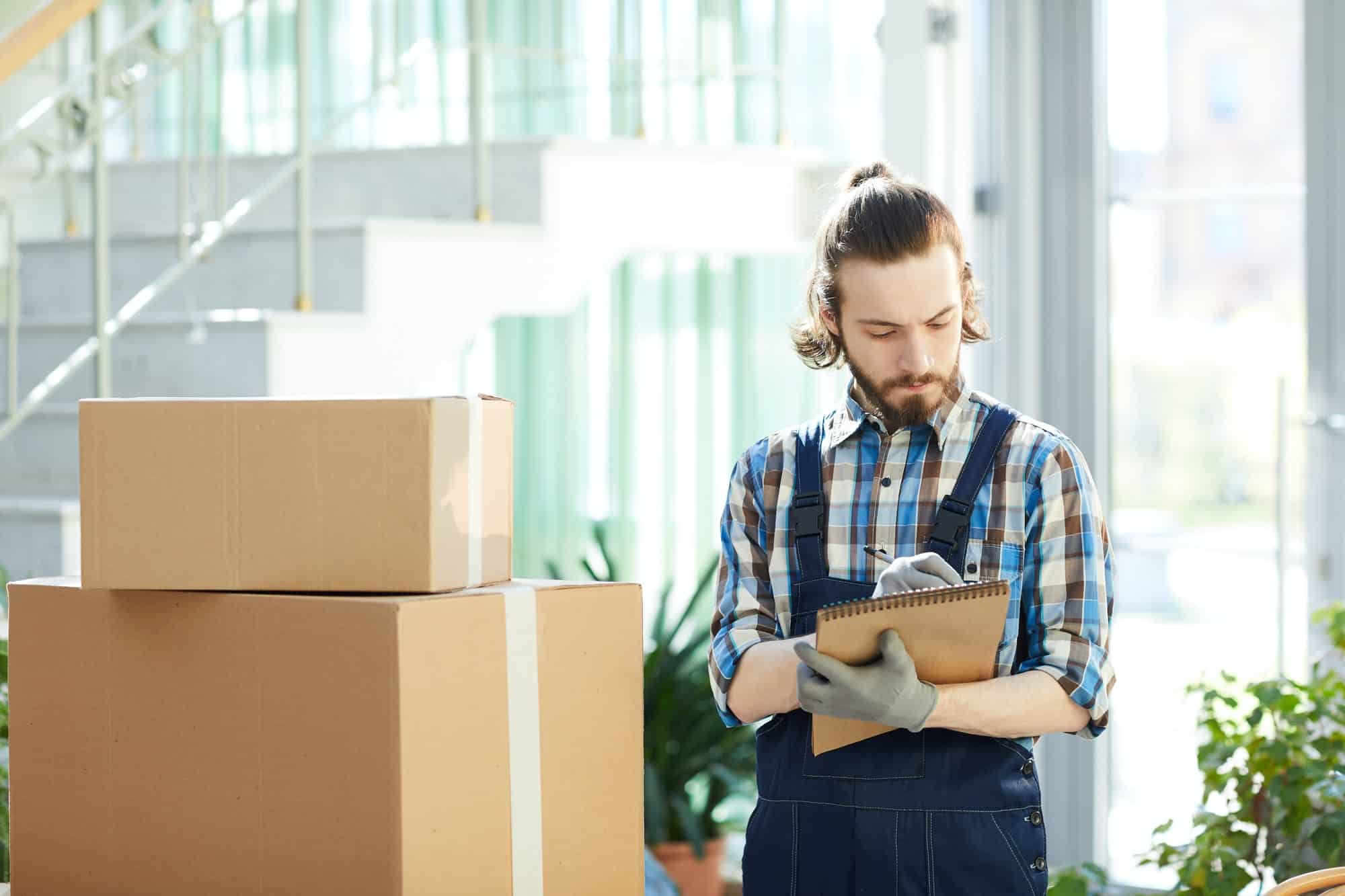 | OPTIES | 2 VERHUIZERS | 3 VERHUIZERS |
| --- | --- | --- |
| Losse verhuizer € 30.- | € 50.- per uur | € 70.- per uur |
| Meubelbak 21m³ | € 100.- per uur | € 125.- per uur |
| Vrachtwagen 32m³ | € 159.- per uur | € 199.- per uur |
| Vrachtwagen 42m³ | € 199.- per uur | € 229.- per uur |
| Verhuislift | N.O.T.K | N.O.T.K |
Wij verhuizen onder andere in: