Cheap moving lift service
Cheap moving lift rental:
Using a moving lift can be the ideal solution for people moving out of or to an apartment building/apartment complex. Especially when a lift is missing, the handy moving lift can offer a solution. Our modern and professional moving lift has a length of 33 meters and has a range up to the 11th floor.
The furniture platform of the lie has a load capacity of 400kg. As a result, the larger goods can also be transportedvia the moving lift. For the price you do not have to leave it in any case.
DO YOU ONLY HAVE A NEW BANK?
With VerhuisGoedkoop.NU, it does not matter how many goods you want to transport with our moving lift. You can also call on our moving lift if you only want to bring up one or a few objects. This mainly concerns objects that, for example, do not fit in the elevator or are too heavy to carry via the stairs. Inquire about the possibilities.
Incidentally, it is not always possible to use a moving lift in all situations. This depends entirely on your (future) living situation.
If desired, you can send a photo of your current or future living situation by e-mail. Then you will receive free advice about the usability of a moving lift.
We advise you not to rent a moving lift yourself from a rental company, it may be cheaper but without expert service it is not so easy to set up a moving lift firmly and take it safely into use.
Imagine what could happen if your 4-high washing machine falls down…
Book a moving lift at Verhuisgoedkoop.nu
• Also for your complete move
• Always served by trained staff!
• For loose goods or for entire household effects
• Available 7 days a week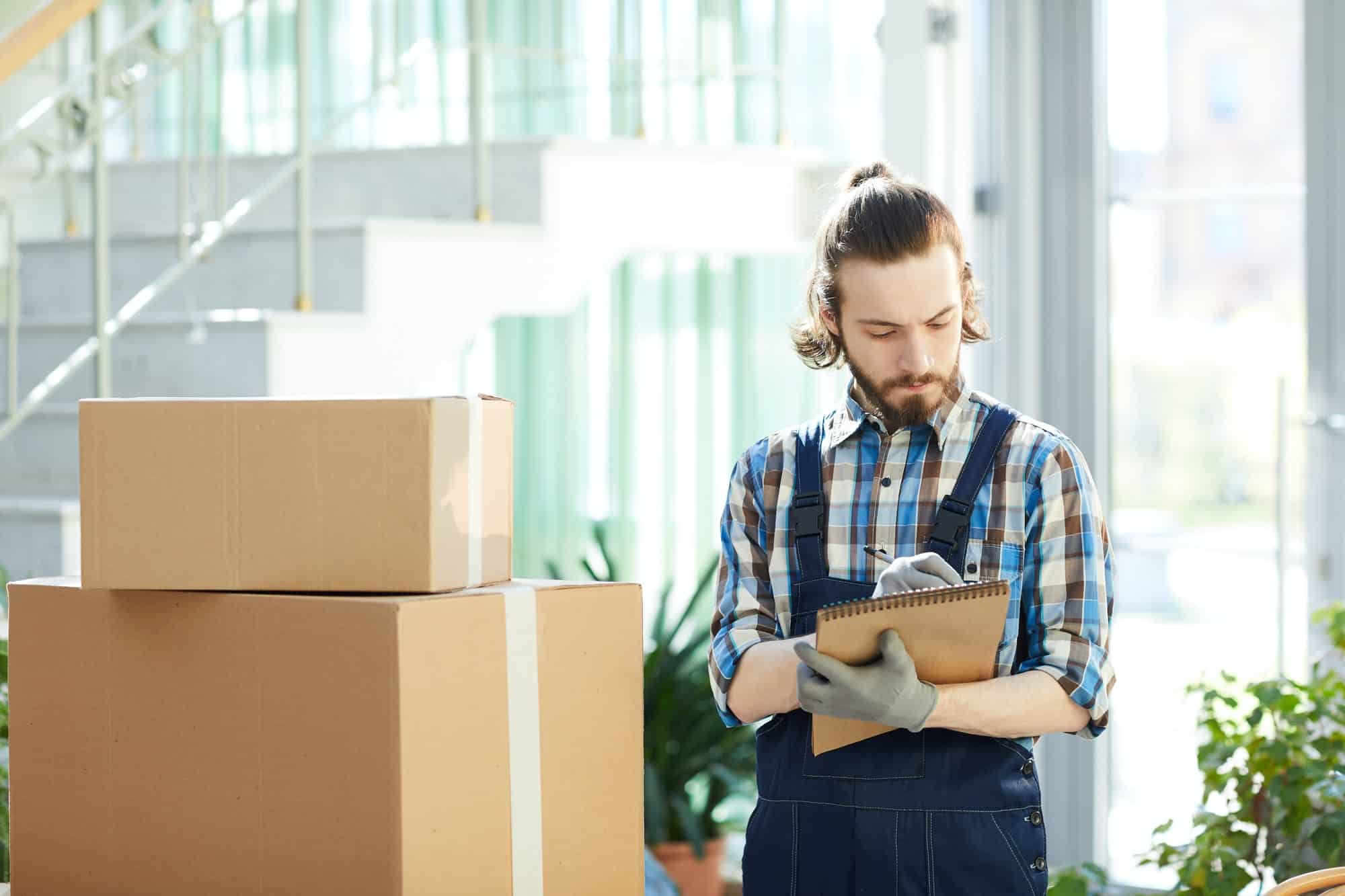 | OPTIES | 2 VERHUIZERS | 3 VERHUIZERS |
| --- | --- | --- |
| Losse verhuizer € 30.- | € 50.- per uur | € 70.- per uur |
| Meubelbak 21m³ | € 100.- per uur | € 125.- per uur |
| Vrachtwagen 32m³ | € 159.- per uur | € 199.- per uur |
| Vrachtwagen 42m³ | € 199.- per uur | € 229.- per uur |
| Verhuislift | N.O.T.K | N.O.T.K |
Wij verhuizen onder andere in: