Emergency relocation Rotterdam
do you urgently need a familiar and affordable move and are you in Rotterdam or surroundings? At VerhuisGoedkoop.nu we are happy to help you move in and out of Rotterdam as quickly as possible for a fair and affordable price.
Wanting or having to move quickly in and /or out of Rotterdam can entail a lot. Rotterdam is one of the busiest and most visited places in the Netherlands, and it can be very difficult and stressful to move here, especially if there is a big hurry behind it. Because there is so much going on in the city itself, and also because Rotterdam is a rich and lively city with many shops and tourists, arranging a move is urgently very difficult to get done.
Because of the crowds, many things are overlooked, and such mistakes can only lead to more time, worries and above all money. And an emergency move in itself also brings a lot of worries and stress. Fortunately, we offer the perfect solution at VerhuisGoedkoop.nu; Our Emergency Relocation Rotterdam service is ready for you to move as soon as possible within and outside Rotterdam!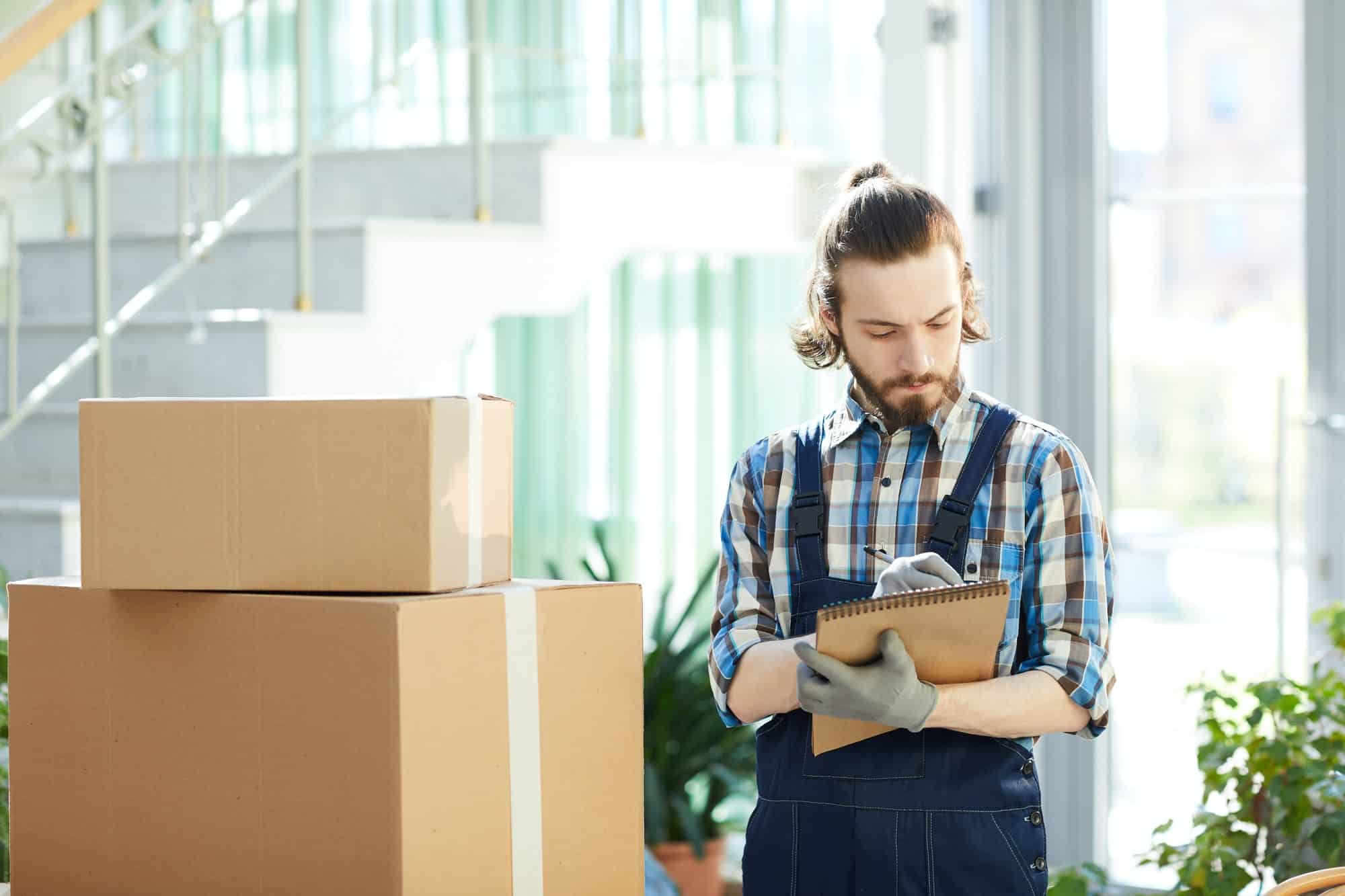 Urgently in and out of Rotterdam
Because we understand that living in the Randstad entails a lot, we have therefore built up and designed all our services to take this stress and worries away from you during a move. With us you have access to experienced movers, custom moving vans for all your precious and precious objects for a fair and affordable price, and even moving lifts if you live on a raised floor. For us, the most important goal is to meet your wishes, and with our years of experience we have already helped many for you with an urgent move in and out of Rotterdam.
About our moving vans:
We have several moving vans, trucks with and without tailgate from 16m³ to 32m³. All our cars are also equipped with lat to bar paneling so that we can always secure your belongings properly, but our cars also always have more than enough straps, moving blankets, and furniture dogs, so that we can transport your belongings with the greatest care!
Why you choose VerhuisGoedkoop.nu
At VerhuisGoedkoop.nu we are ready to take care of your emergency move inside and outside Rotterdam. Our team of movers are happy to help you make the entire move from A to Z a success. And also on our website you can easily request a comprehensive quote tailored online for all your moving needs and all the means of transport you will need! Our moving services include:
Relocation small or large
Evacuations (broom cleaning delivery, Housing completion)
Transport/White goods service (for loose furniture)
Packing/Unpacking Service
(de) Assembly service
Rent a moving lift in Amsterdam
Also single movers
Moving anonymously
As the only one in the Netherlands, VerhuisGoedkoop.nu not only offers a cheap moving service, but can also do this completely anonymously! We come with a blank car and will not wear work clothes, so that the entire moving process will run smoothly and anonymously. Whatever your reason may be, we are happy to visit you anonymously!
| OPTIES | 2 VERHUIZERS | 3 VERHUIZERS |
| --- | --- | --- |
| Losse verhuizer € 30.- | € 50.- per uur | € 70.- per uur |
| Meubelbak 21m³ | € 100.- per uur | € 125.- per uur |
| Vrachtwagen 32m³ | € 159.- per uur | € 199.- per uur |
| Vrachtwagen 42m³ | € 199.- per uur | € 229.- per uur |
| Verhuislift | N.O.T.K | N.O.T.K |
Wij verhuizen onder andere in: