Fast moving service Amsterdam
Are you working on your move in Amsterdam and surroundings, and do you need help with this within a short time? Then you've come to the right place at VerhuisGoedkoop.nu!
It is possible that you are busy with your move in Amsterdam, but have not yet arranged help to assist with this. Or do you want to be sure in advance that the move will go smoothly, within a short period of time with an honest and reliable moving company. This moving service can come in handy when you need multiple people to move furniture and white goods from location to location. A moving service is also useful if you do not have the correct moving transport, and you therefore need a professional moving company that can take care of this for you.
A move in Amsterdam also brings a lot of stress and worries, which mainly arise from the crowds and time constraints. Therefore, a quick moving service can be the perfect solution for anyone who is working on a move in Amsterdam. This way, these concerns will be taken over by professionals, and you can focus on all other aspects of a move.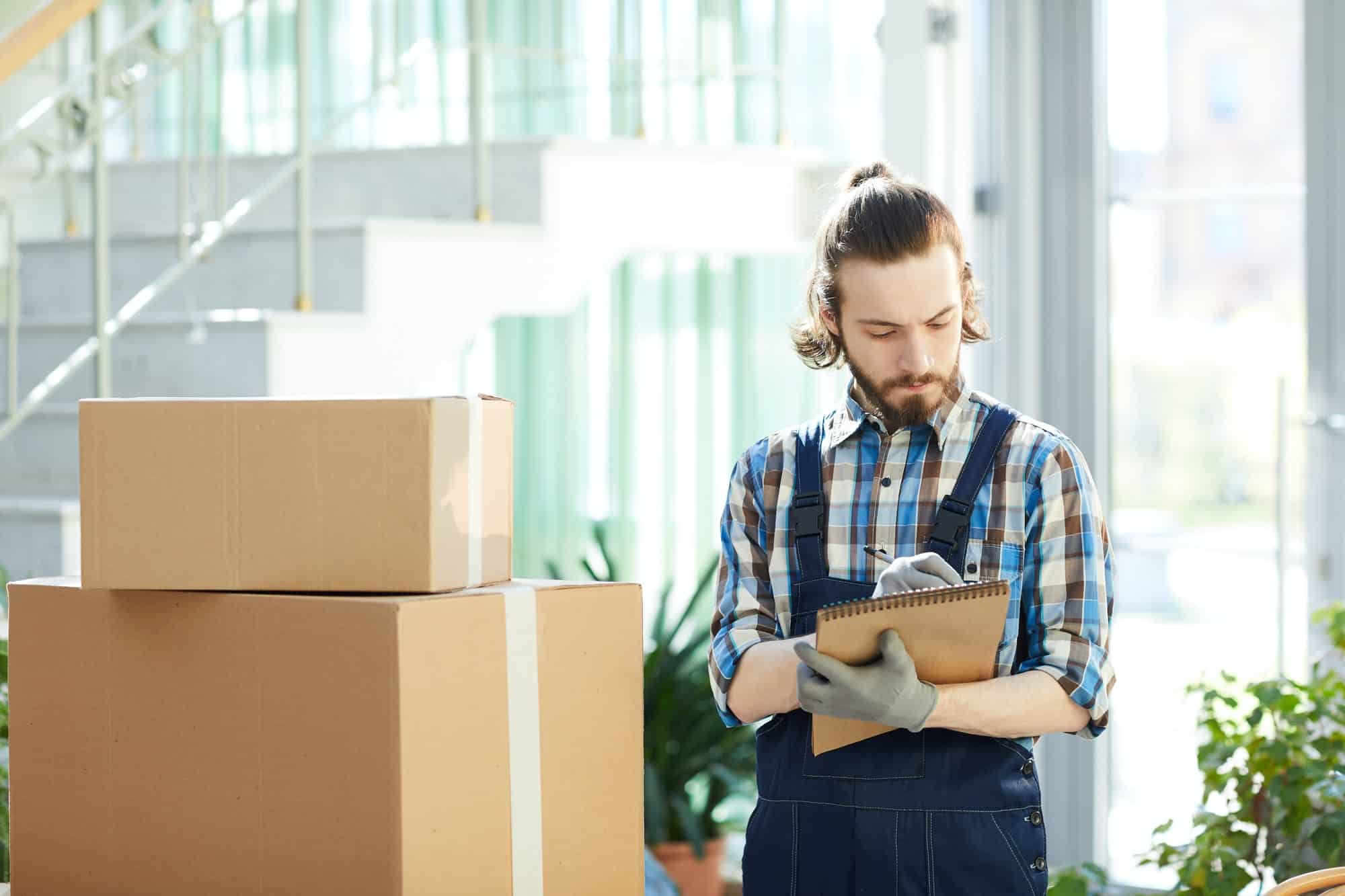 About our moving vans:
We have several moving vans, trucks with and without tailgate from 16m³ to 32m³. All our cars are also equipped with lat to lat paneling so that we can always secure your belongings properly, but our cars also always have more than enough straps, moving blankets, and furniture dogs, so that we can transport your belongings with the greatest care inside and outside Amsterdam!
Moving anonymously
As the only one in the Netherlands, VerhuisGoedkoop.nu not only offers a cheap moving service, but can also do this completely anonymously! We come with a blank car and will not wear work clothes, so that the entire moving process will run smoothly and anonymously. Whatever your reason may be, we are happy to visit you anonymously in Amsterdam!
The best and cheapest moving service in the Netherlands
With VerhuisGoedkoop.nu you can be sure that you will get a cheap moving service, without this being at the expense of the service we offer you! Our movers are ready for you to get started, you just need to call us. And you can also easily request a comprehensive quote online on our website for all your moving needs! These services include:
Relocation small or large
Evacuations (broom cleaning delivery, Housing completion)
Transport/White goods service (for loose furniture)
Packing/Unpacking Service
(de) Assembly service
Rent a moving lift in Amsterdam
Also single movers
We are also happy to help you with all kinds of assemblies, such as assembling and disassembling your items to be moved, but we are also happy to connect your washing machine and dryer. With us you can be sure that you will have a cheap moving service without stress and hassle at an affordable price. You can easily find us in the Randstad and surroundings!
Why you choose VerhuisGoedkoop.nu
For anyone who wants a stress-free and smooth move in Amsterdam, VerhuisGoedkoop.nu is always the perfect answer. Our services continue when others have already stopped, providing you with all the necessary steps for a move without stress and hassle. Our prices are always agreed in advance, so that you will not be faced with unexpected costs. We also have access to moving vans and moving lifts with which we can transport all your furniture and white goods to your designated location.
Wij verhuizen onder andere in: