Moving boxes how many do I need?
Moving brings a lot of stress with it, including the moving boxes, how many do you need and where do you buy them?
Of course, as a low-budget moving specialist, moving goods cheap has the answer to this.
That is why you will find a graph below so that you can see exactly how many moving boxes you need for a successful move!
| AANTAL VERHUISKISTEN | TARIEVEN PER WEEK |
| --- | --- |
| 1 - 50 verhuiskratten | € 0,65 |
| 50 -100 verhuiskratten | € 0,60 |
| 100 -200 verhuiskratten | € 0,55 |
| 200+ verhuiskratten | € 0,50 |
Bezorgkosten € 25.- per zending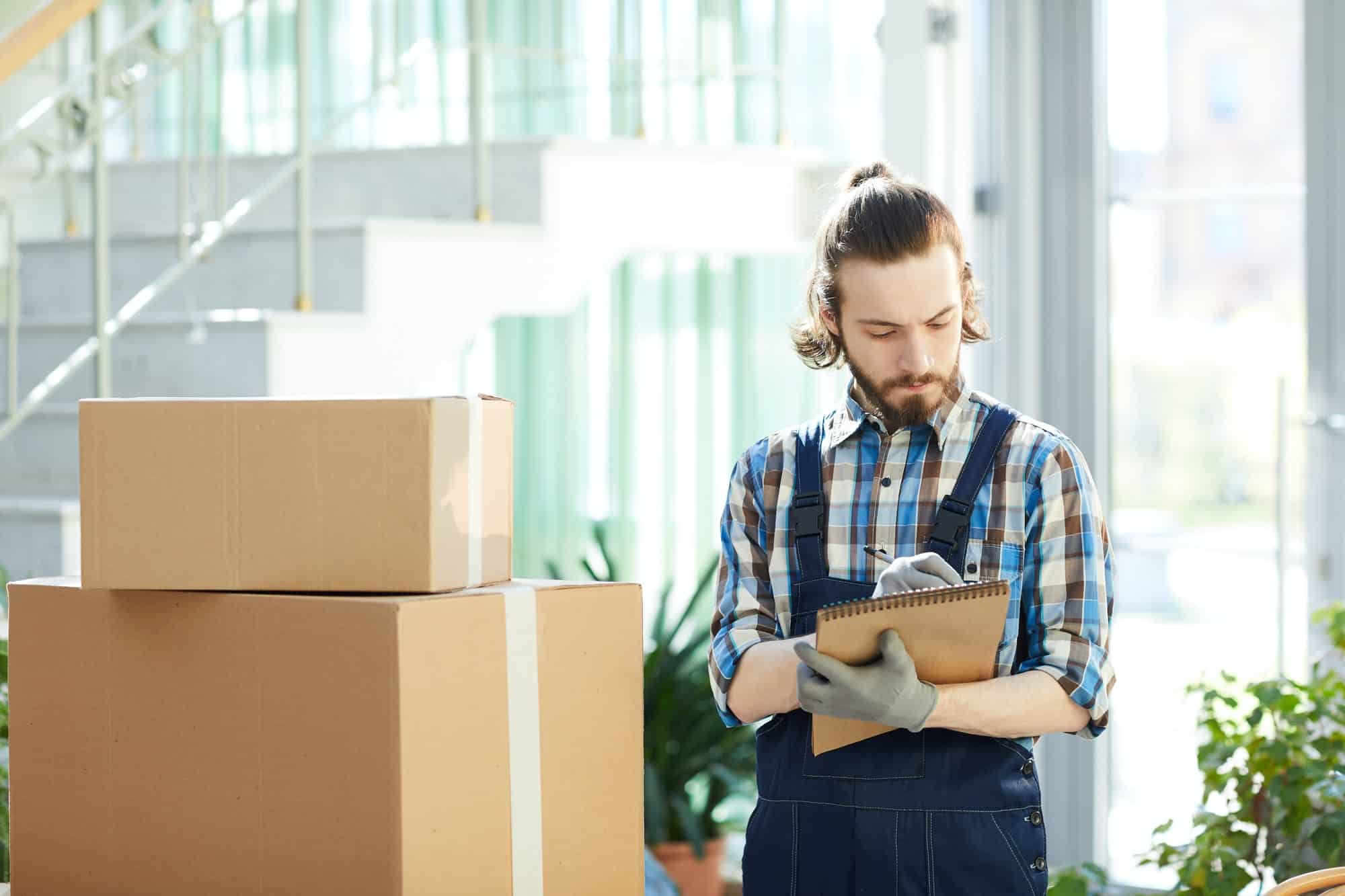 Cardboard moving boxes on plastic moving crates
Of course you can buy moving boxes everywhere nowadays, unfortunately this is not environmentally conscious often they are boxes that can only be used once, often after the move the boxes are thrown away.
We have the conscious choice that comes with this time!
Our moving
boxes Are made entirely of recycled plastic and can handle as much as 60kg per box!
Our quality moving box can be rented from € 1.50 per week and words picked up again after use!
The moving box of VerhuisGoedkoop:
Relocation large or small
Ideal for storage
Perfectly stackable
Can carry up to 60 kilos
Recycled
Good for the environment
Wij verhuizen onder andere in: